CONVENIENCE
We use a bespoke set-up so you will never be locked into a contract or tied in with us. Our convenient system means you can use as much or a little of our services as you need and only pay for what you use. We believe that our work speaks for itself and want to work with professionals who want to work with us, rather than tying partners into long contracts.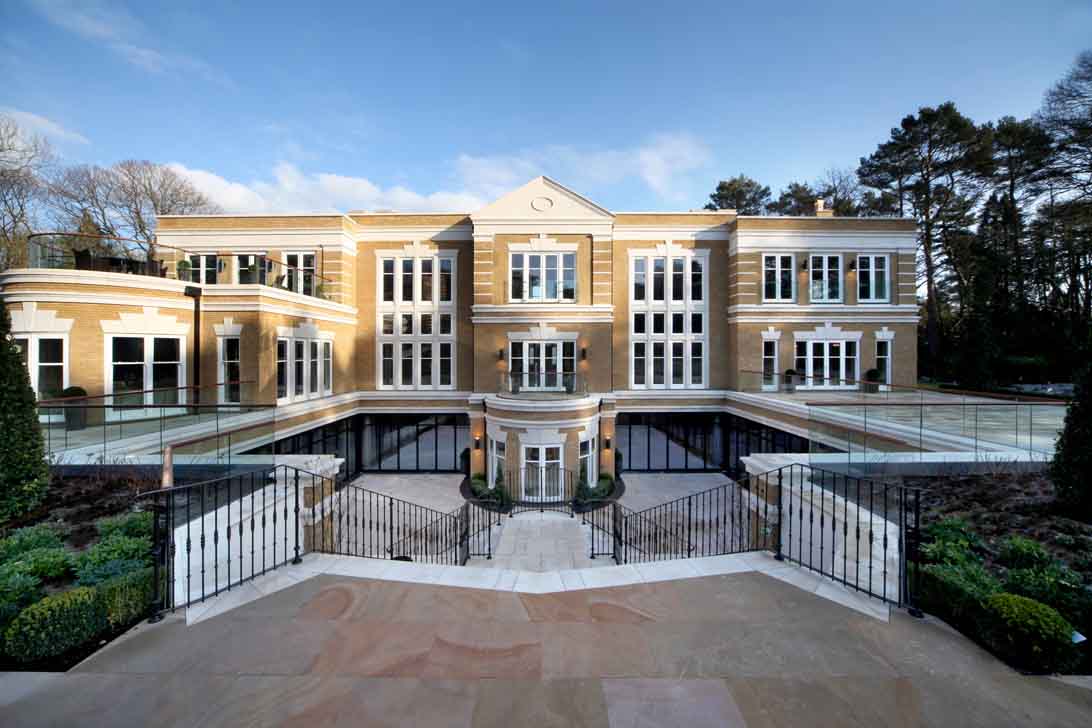 TRUST US TO MAKE YOU LOOK GREAT
Our work has been recognised for it's high standards and ingenuity, winning both national and international awards in smart home integration. We are reliable and will ensure our expertise and high standards always reflect in your finished project.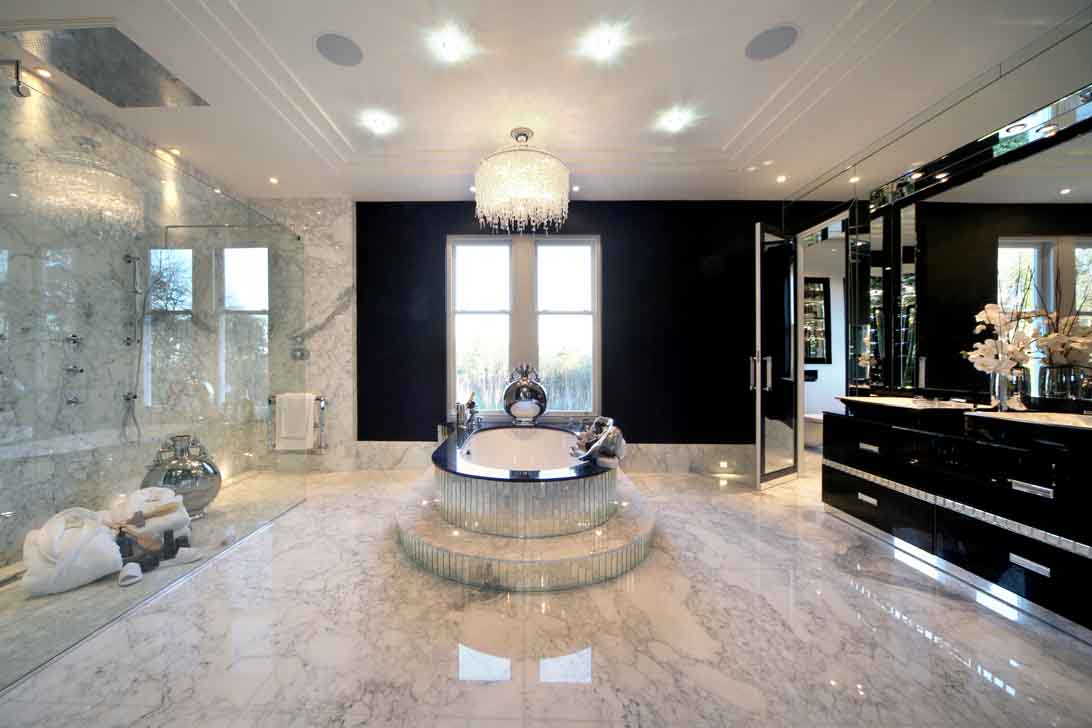 EXPERTISE
Our team have years of experience of designing. building, and using control systems, and with a larger range of services than nearly all of our competitors, our ability to solve complex problems or frustrations is exceptional.