SMART AUDIO
When you install an MDfx smart home automation system you suddenly have access to high-quality music anywhere in your house, simply and quickly. You can be watching The Hobbit in the Home Cinema, listening to La Traviata in the living room, Radio 2 in the shower, and The Rolling Stones in the garden or a party mix throughout the house. Your sound is in your own hands. This flexibility is shaped according to the needs of your life, offering:
–    The control to turn it all off without having to run around every room in the house.
–    One easy controller for all of your home's audio systems – it's as easy as making a call on your mobile phone.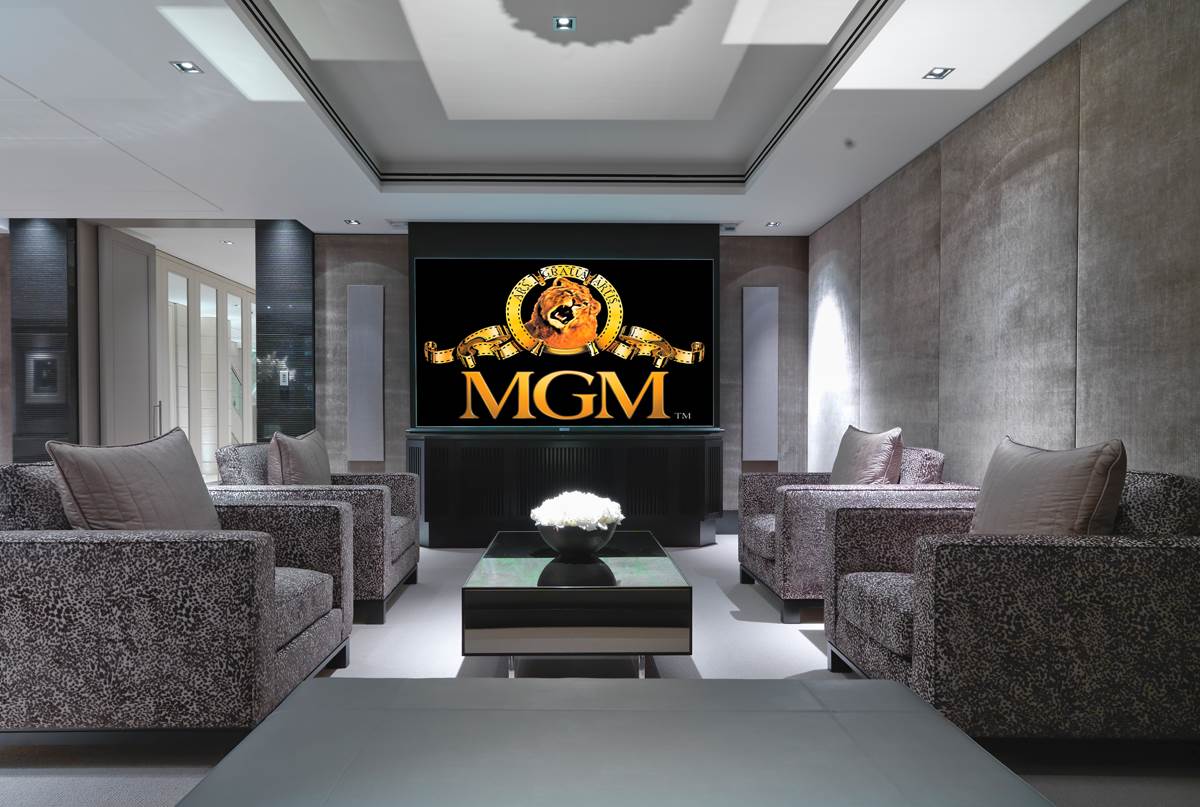 HOME CINEMA
Our home cinema solution brings the joy of a blockbuster to your living room. Whether your own Home Cinema is a dedicated cinema room with a big screen projector and popcorn dispenser, or simply your sitting room with digital surround sound through integrated speakers and a wall-mounted screen, it all needs planning and design.
Our high-quality fits offer:
–    A beautifully planned installation that considers the room's dimensions, the equipment you have and where it is situated.
–    Crystal-clear sound and vision – that's thanks to our expert understanding of how sound and images travel. And putting that knowledge into the plan of your system.
–    Discrete design (if required) that keeps your room stylish and multi-functional.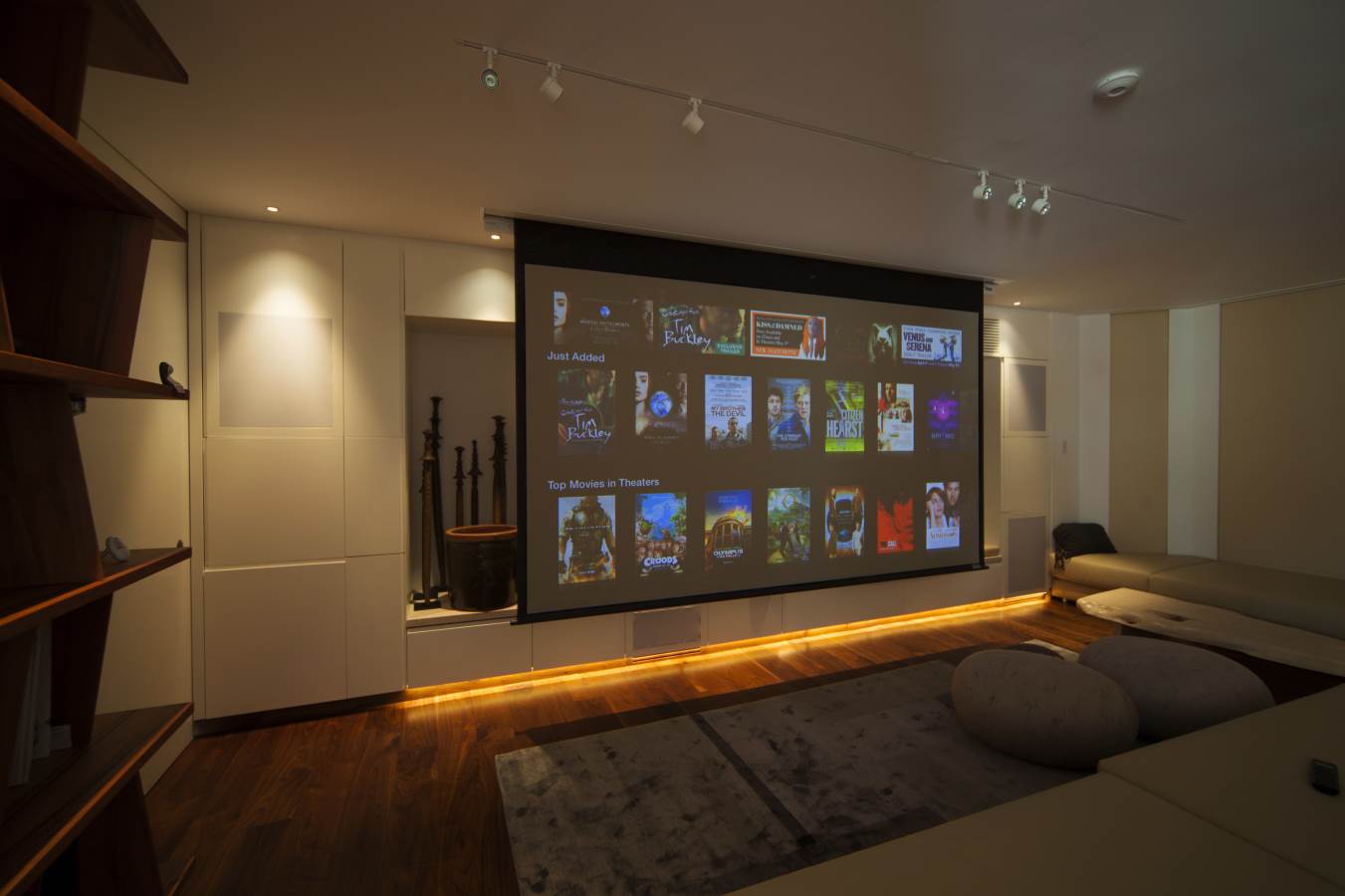 SMART LIGHTS
Enjoy the ultimate in home automation, selecting lighting moods at the touch of a button for different settings; day, night, entertaining, romantic, or watching TV. We are skilled and passionate about getting lighting that complements and improves our customer's homes. Our easy-to-use systems offer:
–    The ability to select lighting moods at the touch of a button; day, night, entertaining, romantic, or watching TV.
–    A simple and stable dimming smart light system that lights a pathway from drawing room to dining room. You can even dial into your home from a mobile phone to have a set scene ready for your arrival.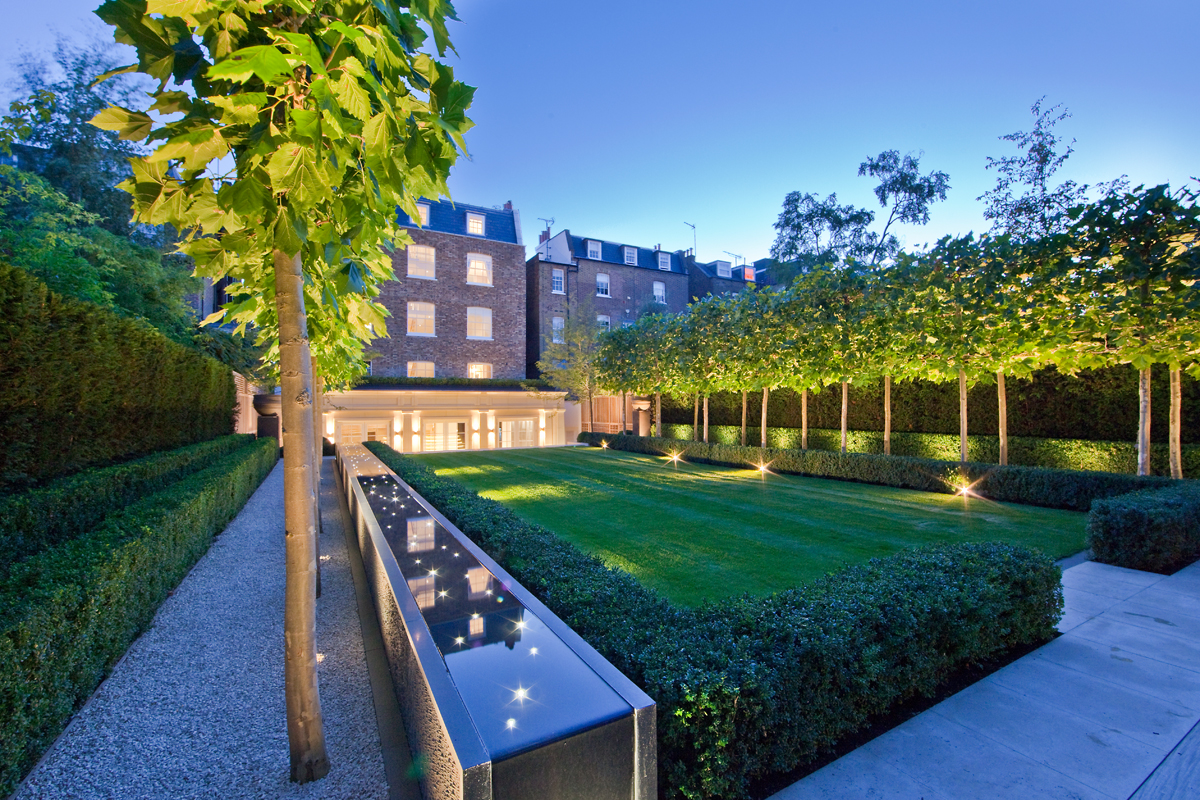 WINDOW TREATMENTS
Controlling the light that comes into your home can protect your favourite artwork from sunlight, protect your privacy, or stop solar heat gain in your property. When you work with us, our helpful team can:
–    Take on every aspect of furnishing your windows with a variety of automated drapes, blinds or shades.
–    Provide quality equipment and installations that use whisper quiet home automation technology, giving you style and control.
Our teams are available now to discuss your home automation needs. Call today for a free consultation.