SMART HOME AUTOMATION
At MDfx, we specialise in smart home automation. Our technology seamlessly integrates into your home using a technological ecosystem that is under your control.
SMART AUDIO FOR YOUR ENTIRE HOME
A clean and impressive smart audio system is a must in any modern home. When you install an MDfx smart audio system, you'll have access to high-quality music and sound throughout your home. You could be in the garden, watching a film in your home cinema or entertaining guests while playing an ambient music mix — whatever you're playing, MDfx's smart speaker systems make sure that the audio is crisp.

Our system is flexible, placing the power in your hands. Using just one easy-to-use remote, you can control all of the sounds in your house, giving you complete access regardless of which room you're in. With a smart audio system, you can change volumes or turn off your stereo without having to run to each individual room.

[/vc_column]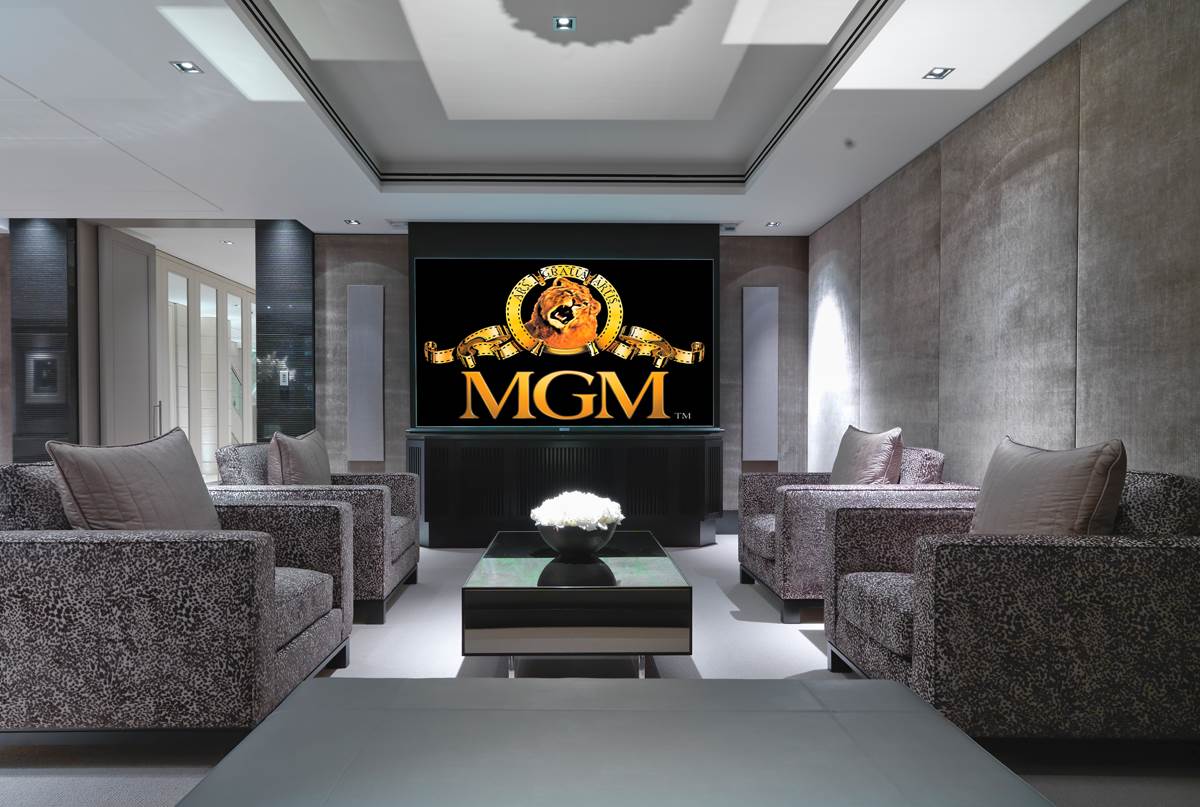 [/vc_row]
HOME CINEMA SYSTEMS THAT ARE A CUT ABOVE THE REST
Our home cinema systems give a truly blockbuster experience in the comfort of your own home. Home cinema systems can come in many different forms. It might be a big wall-mounted screen in your living room with surround sound speakers, or a dedicated screen room complete with a projector and a popcorn dispenser. Whatever your choice, MDfx provides the technology and the planning you need to take your home-viewing experience to the next level.
Our high-quality home cinema systems offer you:
An installation that respects the dimensions of your room and where you want your equipment
Sound and vision that is crystal-clear, thanks to our understanding of how sound and images travel
Discreet and sympathetic design — if that's what you want — which keeps your room stylish and usable room, regardless of what you're doing.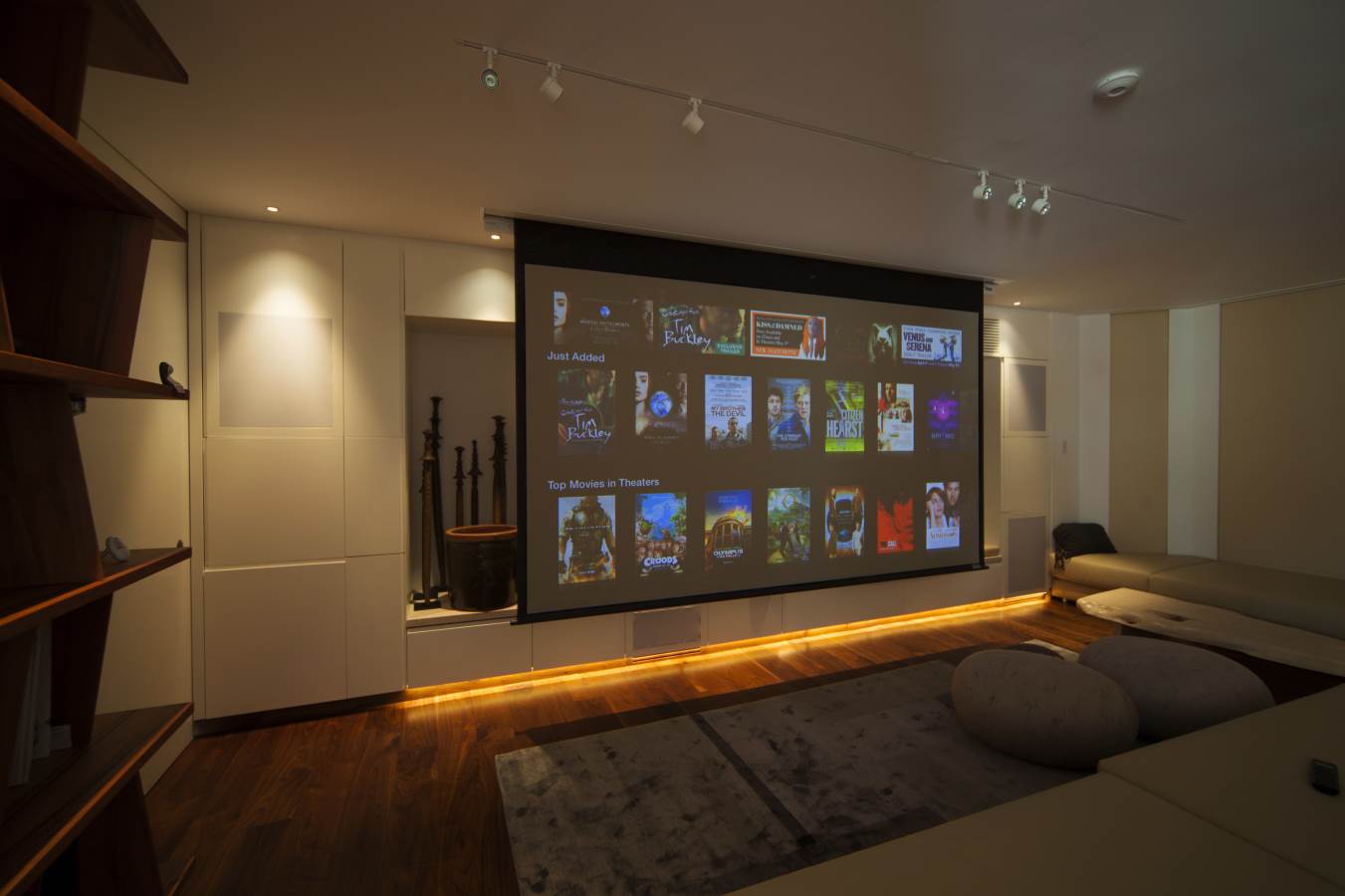 SMART LIGHTS TO SUIT YOUR NEEDS
It can be a pain making sure that every light is switched on or off in your home. To save you from running around the house flicking lights, MDfx has created smart lights, which can save you valuable time. Once you've tried our smart lights system, you'll never go back. Make altering the lighting of your house as simple as pressing a button from the comfort of your sofa.
Our easy-to-use systems let you select lighting moods at the touch of the button, so you can easily match with the time of day and activity you choose, whether you're curled up with a book or entertaining guests. Our simple and stable dimming smart light systems light a pathway from drawing room to dining room. You can even use your phone to control the lights when you're out to set the scene for when you arrive home.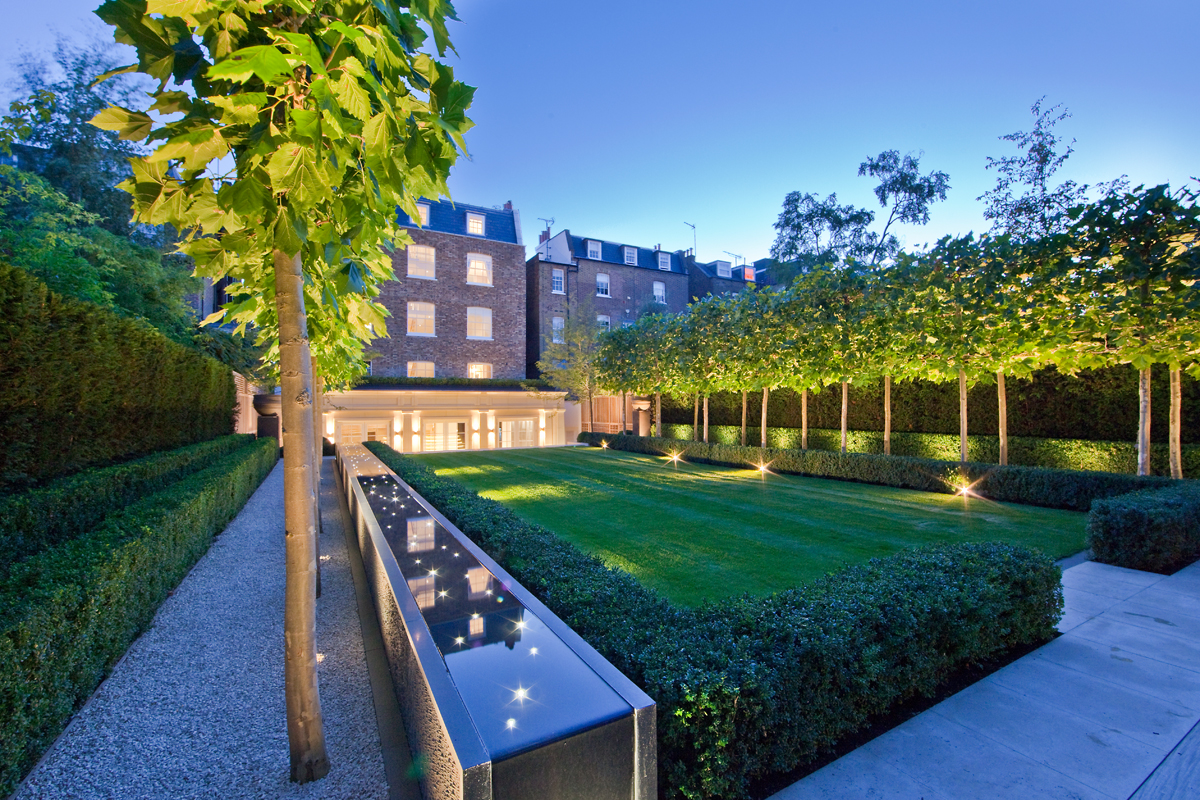 WINDOW TREATMENTS TO ADJUST NATURAL LIGHT
We understand that it's important to be able to choose how much natural light comes into your home. Whether you want to protect your artwork from potential sun damage, prevent your home from solar heat or simply maintain your privacy, our team can devise a window treatment to suit you.
We sort out every aspect of furnishing your windows with our selection of automated drapes, blinds and shades. Our MDfx equipment and installations use whisper-quiet home automation technology that is stylish, non-invasive and keeps you in control.