Smart Home Networking Solutions and Connectivity
HOME NETWORKING SOLUTIONS
How smart is your home? We specialise in creating home networks that bring together all the devices within your home. That could be your laptop, smartphone, tablets, router, and video streaming devices – all working together to give you maximum control over your security, sound and vision.
Our experts at MDfx have experience in a range of smart home installations that can make your home work for you. That's everything from:

– Home networking solutions that bring together your existing devices, even working remotely
– Internal intercom systems for home which let you communicate better, and quicker
– Gate intercom that can keep you, and your property, safe
With an MDfx network you can surf the internet from the kitchen, the study or even the garden. As we store more and more data, a well thought out network brings printers, photos, and music to your fingertips. It's easy, simple and a huge help to your productivity.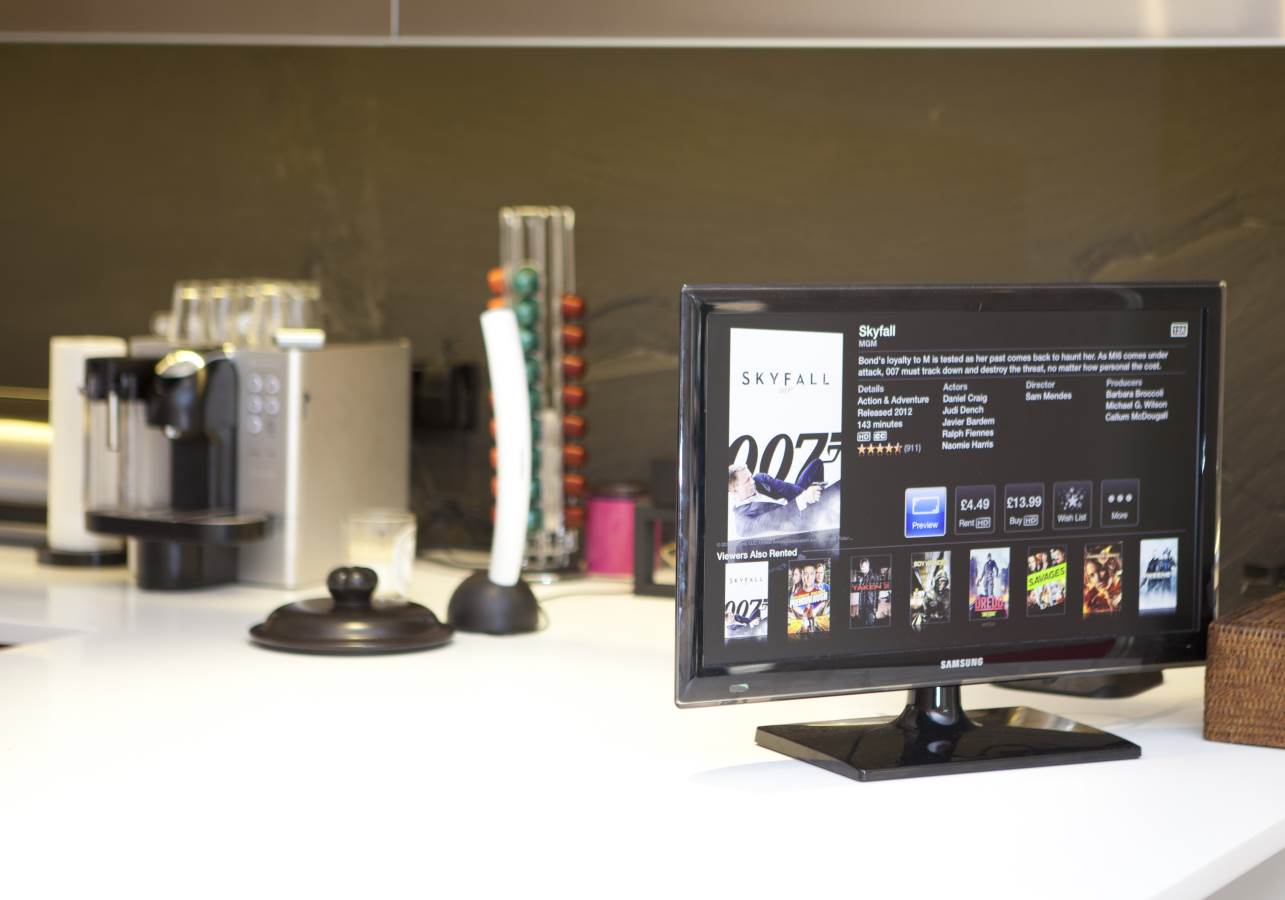 TELEPHONY
Internal intercom systems for the home can be a big selling point for your property, and a simple way to keep in touch with people in other parts of your house. No more shouting up the stairs, we offer elegant smart home solutions which work for you. This is possible because the internet line that runs into your home can do far more than broadband.
Your telephone at home can be programmed to become a door-entry phone or even a simple extension line from your office. MDfx can specify and design an easy-to-use system based on your requirements now and for the future.
We offer:
– Well-planned installations that meet your needs
– High-quality equipment and units
– Seamless integration into your existing design