Smart Home Security & Fire Automation
SMART HOME SECURITY
Providing a range of different products to match your every security need, our smart home security systems are designed with the care and safety of customers in mind, with a host of innovative features included that provide all you need to feel secure in your own home.
With a system for every need and a variety of budgets, our services include simple yet clever memorised programmes that facilitate an on and off light pattern within your home, alongside opening and closing curtains, in order to create the effect of occupancy no matter where you are. The smart way to deter break-ins and curious passers-by, this security system is as innovative as it is creative.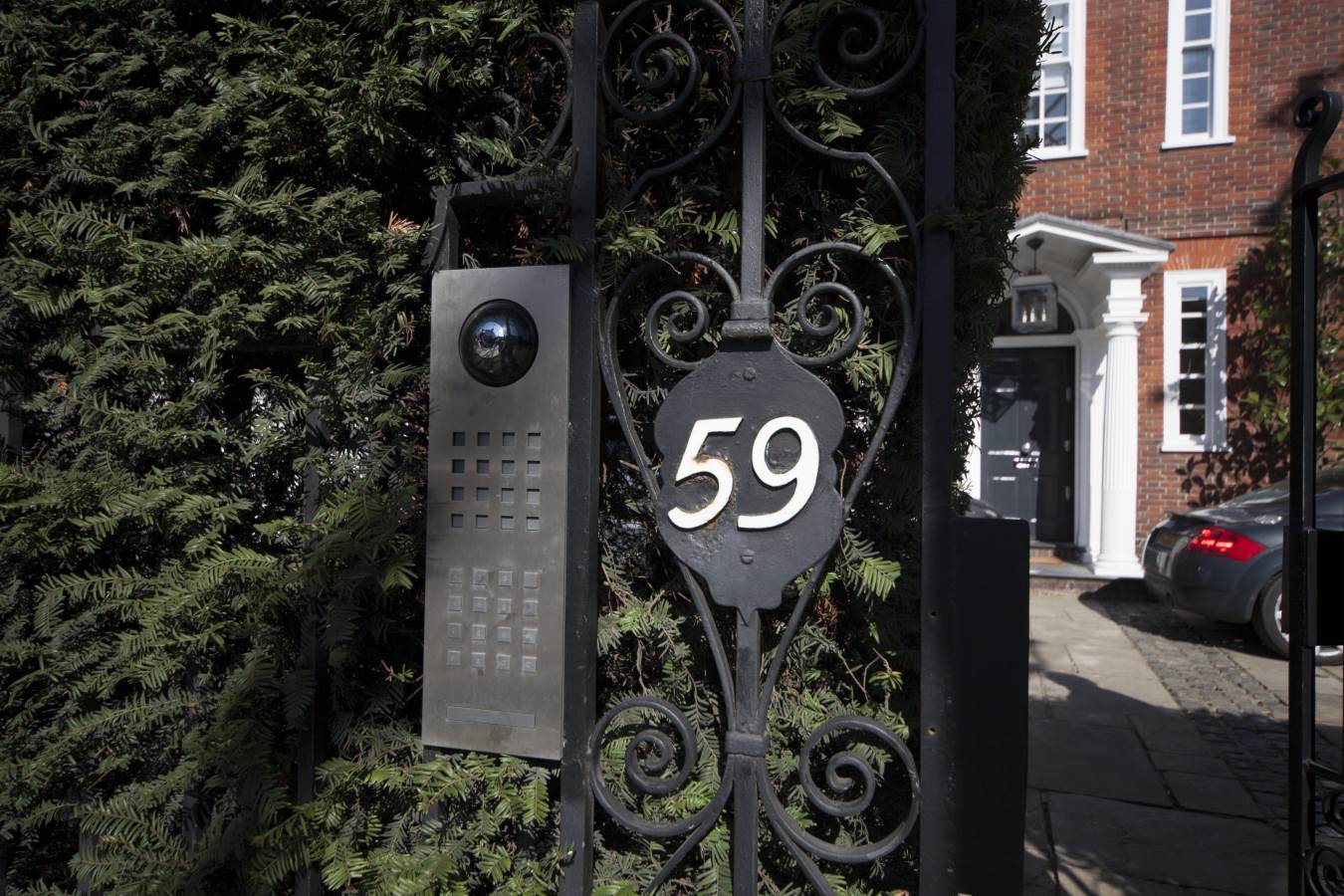 FIRE ALARM SYSTEM INSTALLATION
Security isn't the only safety feature you need for your home. From electrical malfunctions to accidental incidents, fire can be one of the most devastating causes of damage to your property, and can even be a risk to your life without the security of an effective and functional fire alarm system installation.
MDfx design, install and maintain a wide range of different fire detection products and services to match your household needs, from simple alarm systems to more complicated setups that can keep your property perfect and ensure that when you're home, you're safer than you are anywhere else. Our systems are designed with functionality in mind, meaning you can stay safe for longer and detect fire faster.
Meeting every criterion required by UKAS and SSAIB, our fire alarm system installations are amongst the best on the market, and safety is something you should never scrimp on. Contact us today to get a free quote for our fire alarm system installation services, and more information about the full range of products we have on offer.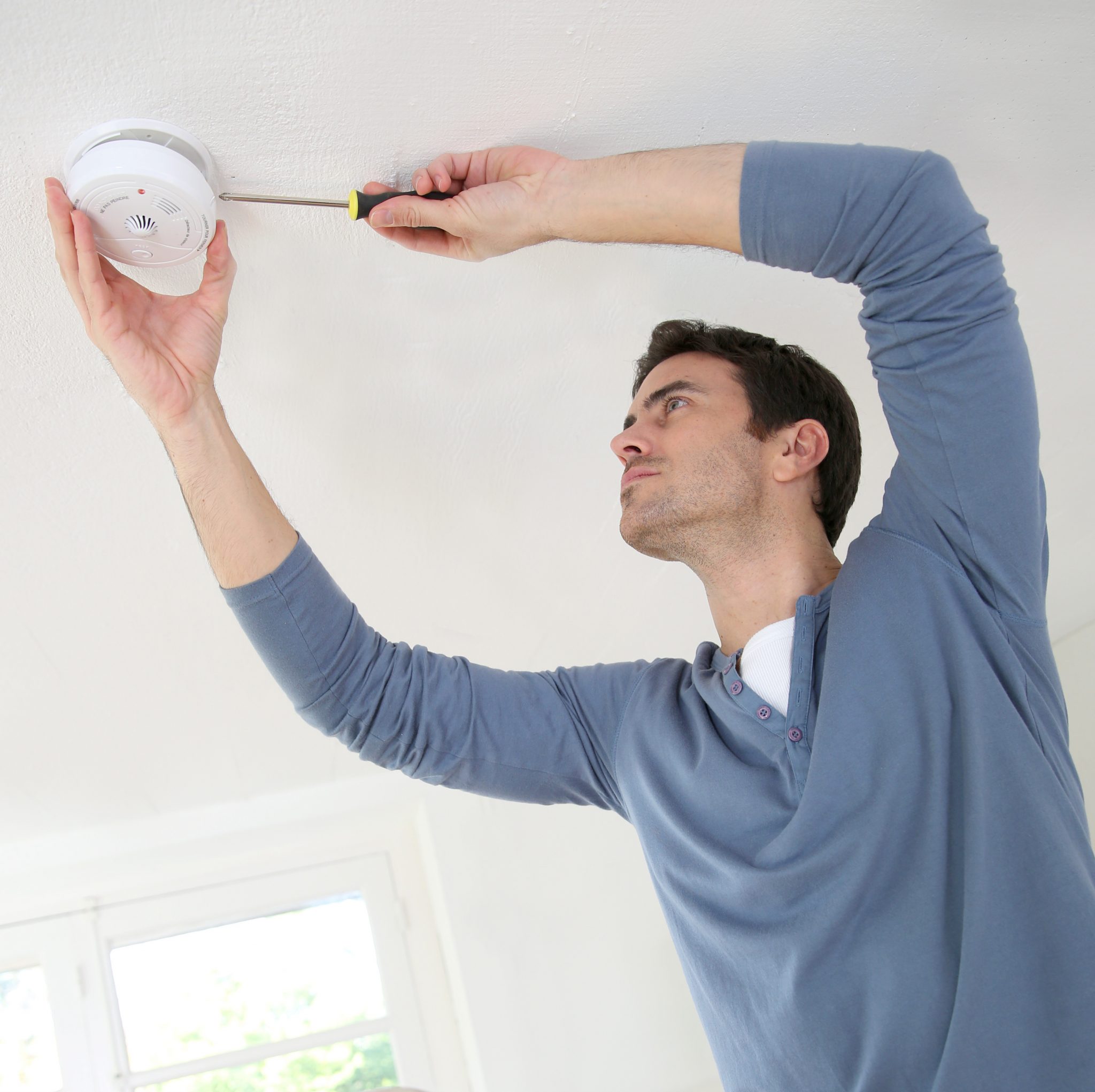 HOME CCTV INSTALLATION
Ensuring your belongings are safe, your home is secure and your property is protected is a must for any London resident. For those looking to include CCTV services in their security management, MDfx has a full range of different home CCTV installation options suitable for your property. There are many ways you might want to monitor your property, but only one company you should trust when it comes to keeping your home safe.
From digital CCTV and monitoring devices to live-casted systems that you can access from anywhere, there's a system to match your needs when you choose MDfx. We're experts in security, and our services reflect this with expert advice and professional installation to ensure that your property has never been safer. Our latest-gen technology has all the advantages of portability without sacrificing functionality.
If your home is in need of an excellent CCTV system, look no further. Drop us a line today to find out more about the full range of CCTV services we offer, and what we can do to help make your home more secure.