Smart Home Security & Fire Automation
SMART HOME SECURITY INSTALLATION
Are you confident that your home security system will keep you safe from intruders?
MDfx provides and installs a range of different security products to match your every need. Our smart home security systems are designed to protect your family and your property against break-ins. We install leading security products with a host of innovative features that provide everything you need to feel secure in your own home.
You might be wondering what makes a smart home security installation smart. One example is a simple yet clever memorised light programme, alongside automatically opening and closing curtains, which make your property look occupied even when you are away. This is a smart way to deter break-ins and opportunistic burglars who are looking for an easy target.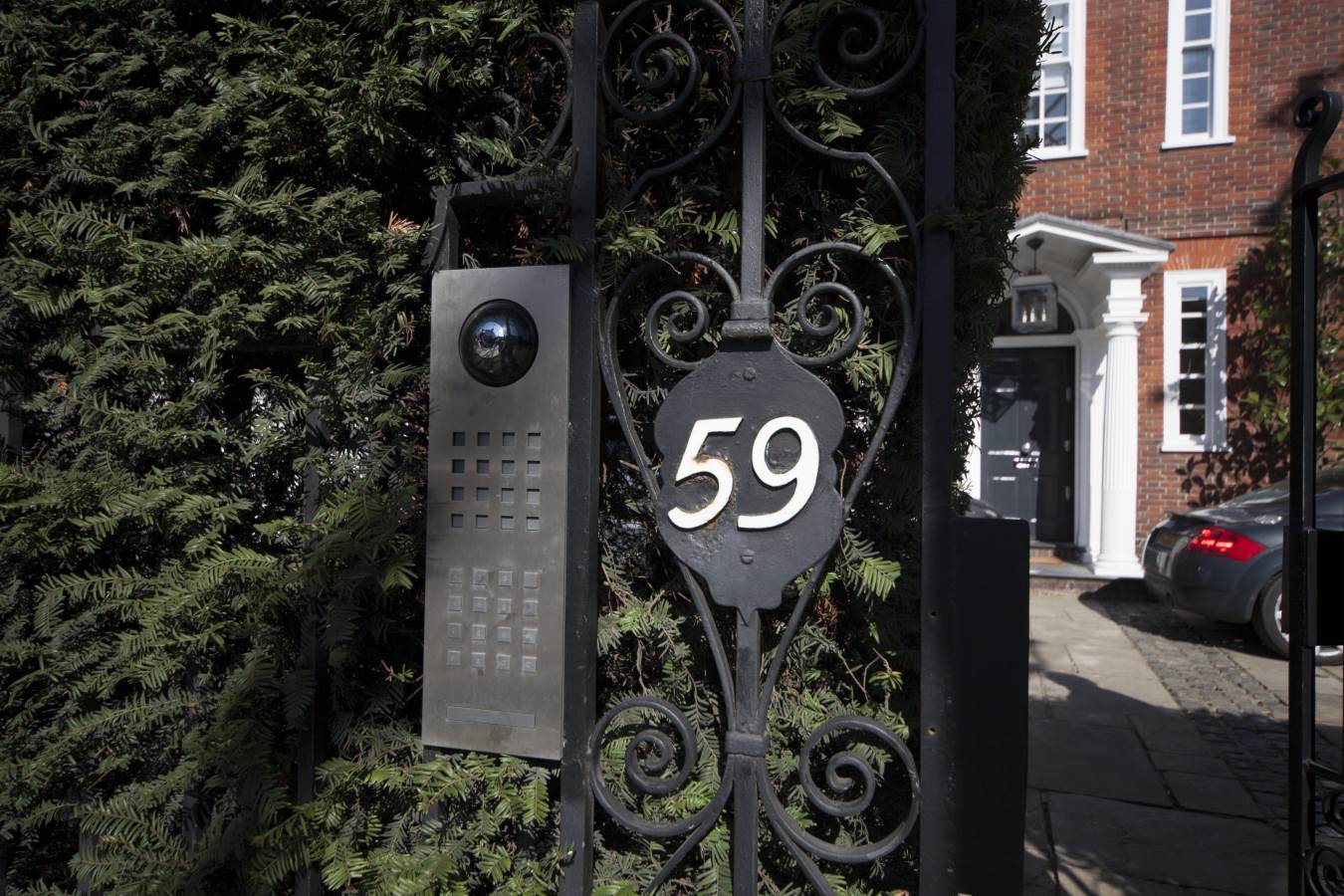 HOME CCTV INSTALLATION
Who watches over your house when you are sleeping or away?
A home CCTV installation is an easy way to ensure that your belongings are safe, your home is secure and your property is protected. For London residents looking to include CCTV services in their security management, MDfx has a full range of different home CCTV installation options suitable for your property. There are many ways you might want to monitor your property, but only one company you should trust when it comes to keeping your home safe.
From digital CCTV and monitoring devices to live-casted systems that you can access from anywhere, there's a system to match your needs when you choose MDfx. We're experts in security and our services reflect this, providing expert advice and professional installation to ensure that your property has never been safer. Our latest-gen technology may be cutting edge, but we never sacrifice functionality.
If your home is in need of an excellent CCTV system, look no further. Contact MDfx today to find out more about the full range of home security and CCTV services we offer. It's time to make your home more secure.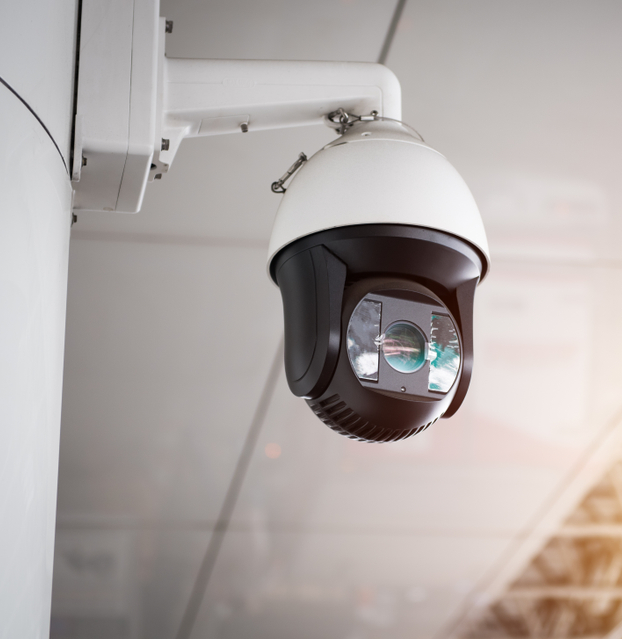 FIRE ALARM SYSTEM INSTALLATION
A smart fire alarm system gives you peace of mind and a sense of security. You can be sure that your family and property are protected against fire when you have a fully functioning fire alarm system installed by MDfx. When it comes to keeping your family safe from fire, you shouldn't accept anything less than the best possible level of protection.

MDfx designs, installs and maintains a wide range of different fire detection products and services to match your household needs. This includes simple alarm systems as well as comprehensive fire safety setups that offer maximum protection. Our systems are designed with functionality in mind.

FIKE FIRE ALARM INSTALLATION
Do you need a Fike fire alarm system installed in the London area?
We installed a full fire alarm system in Highgate, which you can read about in our portfolio. Our experts stay up to date with the latest developments in fire safety and can recommend the right setup for your property. We install leading fire alarm products, including Fike fire alarms. Fike detectors use both smoke and heat detection to keep your home and your family safe. Fike fire alarms also offer multi-room functionality, so that in an emergency you can quickly assess the location of the fire.
Contact us today to get a free quote for our fire alarm system installation services, and more information about the full range of products we have on offer.