Request a call to arrange a consultation

How do we use your data?
MDfx offers a much larger range of services than nearly all of our competitors and as such provide a single solution that covers every aspect of home automation. This enables us to speed up and streamline the delivery of your project and remove any frustration with maintaining your system.
CONSULTANCY
MDfx's consultancy service is the first step towards creating your perfect home automation in London. Experienced in the automation, security and safety industries, we provide comprehensive solutions to every problem and design exclusive systems to fit each customer's needs. As an independent installer, when you choose us, you're choosing the best.
Our consultants can provide you with a full specification and design and professionally install your chosen system quickly and efficiently. Our expertise ensures that our installations match the exact requirements of our customers and are as robust and high-quality as you'd expect from a professional service.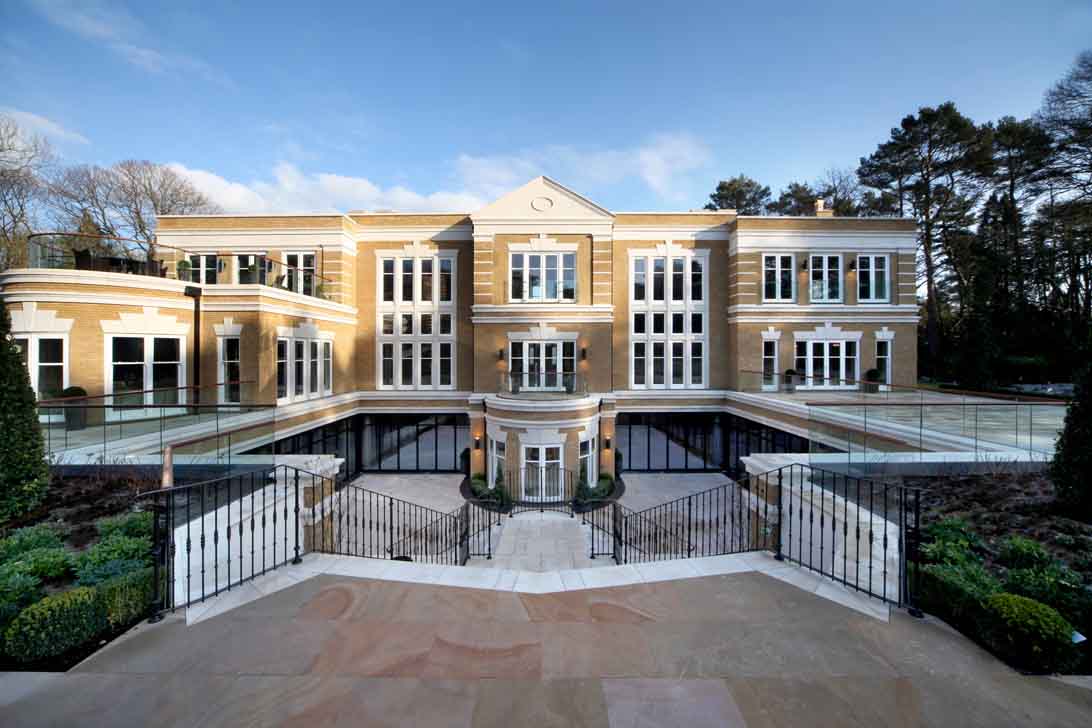 DESIGN
Every product and service we design and create, from smart home installation to security and fire equipment installations, is designed to meet the needs and exceed the expectations of the people we work with. Not only does this mean we can discover the perfect fit for each individual, but it also ensures that whatever service you pick, you know you're getting the quality you deserve. We provide a streamlined, efficient and practical service, with no headaches over logistics or frustration over maintenance in sight. 
By cultivating our own in-house design team, we ensure that every one of our designs offers the best, tailored specifically for our customers' unique requirements. Working to bring the concept of home automation in London into reality, our designers deliver a comprehensive brief and expert designs that go above and beyond. By working with designers with specialist knowledge of the industry, you know you're getting the best service possible.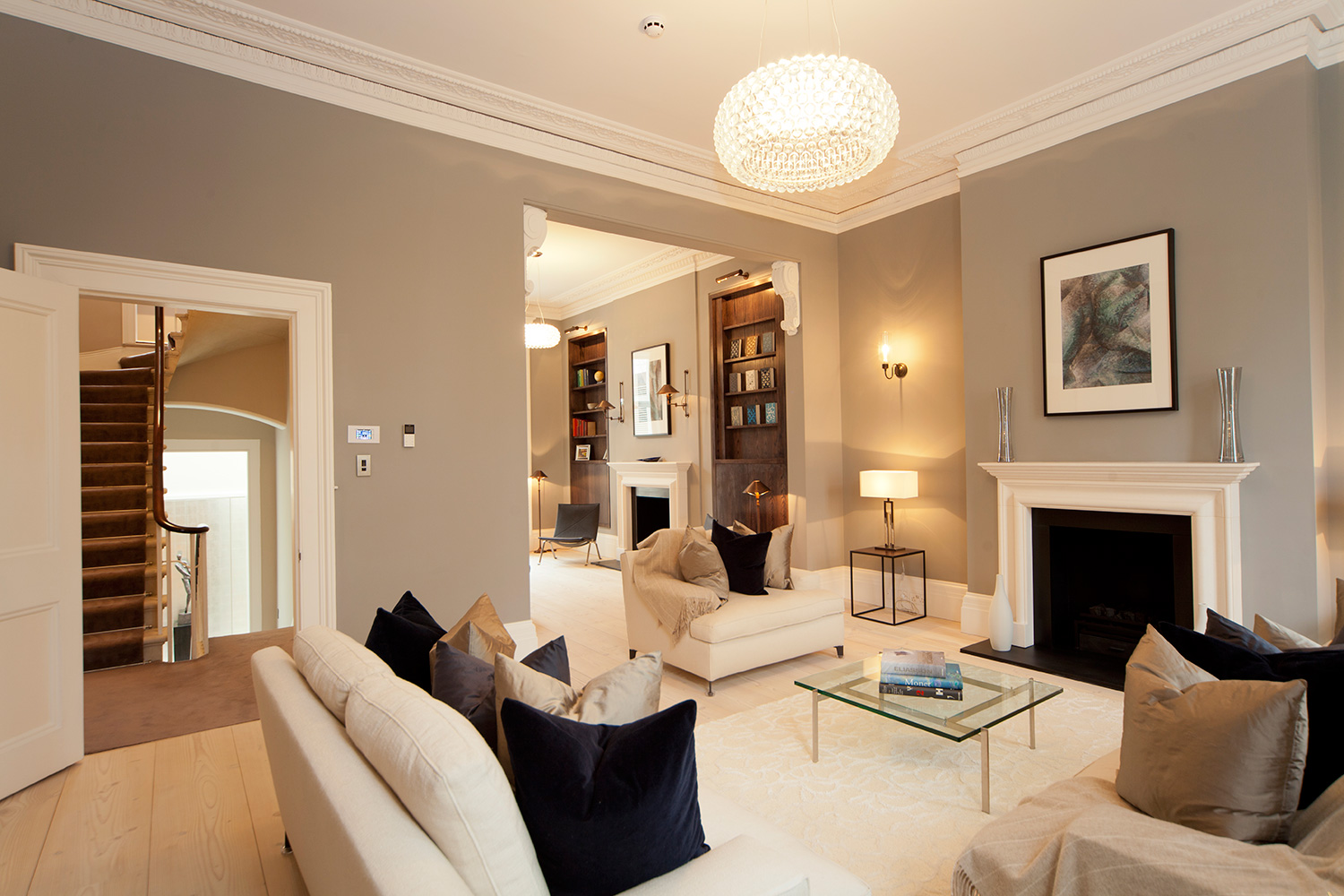 SMART HOME INSTALLATION
Years of experience in the automation and smart home installation sectors ensures that, whether we're designing your new high-tech security system or home cinema room, we're able to provide an experience and a system that you'll enjoy every single day.
At MDfx, we don't stop at the design — we also offer professional, expert installation of your new home automation in London. Employing an in-house installation team means you have peace of mind that your vision will be perfectly executed to the highest quality, with our highly trained installers having the skills and tools they need at their disposal to do an exemplary job.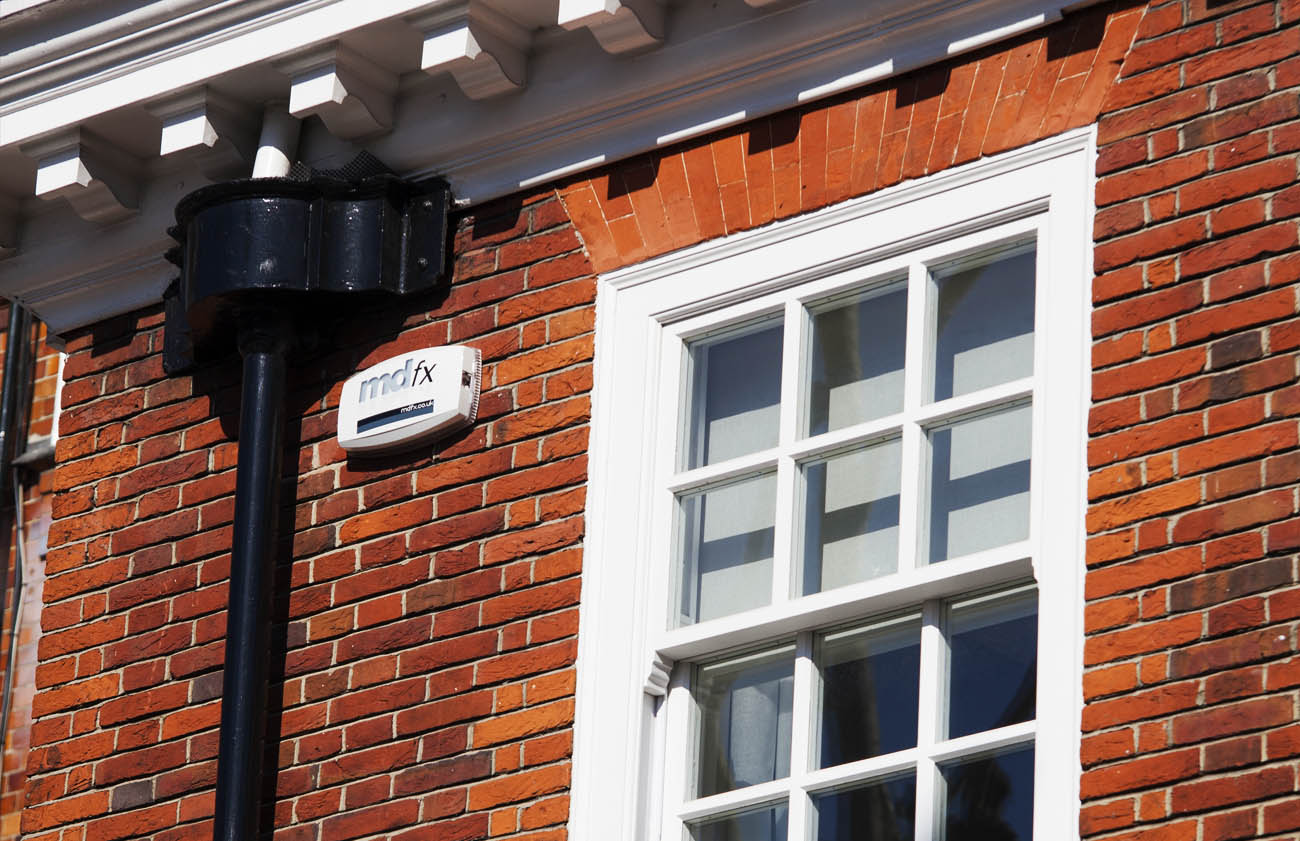 MAINTENANCE & CARE
We know our work is of excellent quality and that's why we include the MDfx guarantee with each and every system installed, as well as providing support and maintenance services to ensure your system works at its best. We offer everything you need to make the most of your smart home installation, including on-site training, ongoing maintenance, and support to navigate past that initial learning curve. For those who prefer their training on paper, we also provide a quick-start guide with every installation manual. For those who require additional support, we can provide ongoing monitoring and care of your systems, as well as general cleaning and software updates as needed.
At MDfx, we believe quality aftercare is a must for any professional business. That's why we go above and beyond to provide our customers with everything they need and more. To find out more about our consultancy, design and installation services or to learn about our maintenance services for existing systems, contact us today via the form below.