About Us
MDfx are home automation architects, designing comprehensive systems for intelligent homes.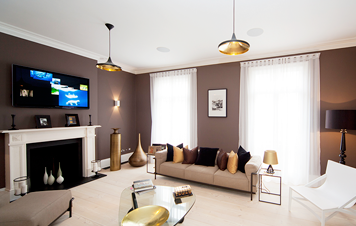 Smart Home Automation
With MDfx programming, automation can be as simple as a hand held remote control for your home cinema, to a fully intelligent system controlling lighting, curtains, and even heating whilst you are away for any period of time.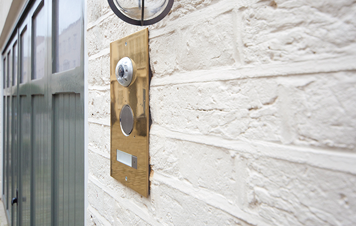 SECURITY & FIRE
Whether you require a clever memorised system or a fully comprehensive system including CCTV, monitoring, access control, and fingerprint reading, we can advise and install security and fire detection systems that suit and exceed needs and requirements.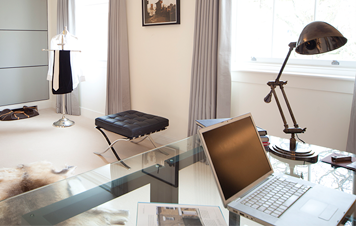 Communications
With more people working from home, your communications system shouldn't be holding you back. Your telephone at home can be programmed to become a door-entry phone or even a simple extension line from your office.
SIMPLICITY BY DESIGN
MDfx offer an extensive range of home automation services and our experienced team will create a market leading solution which is user friendly and tailored to your needs.
CONSULTANCY
MDfx offer a full and comprehensive consultancy service.  As an independent installer with extensive experience we guide clients through the process of designing a system that suits their needs, whilst ensuring that they are robust and fit for purpose. The consultancy service provides a full specification that is ready for tender.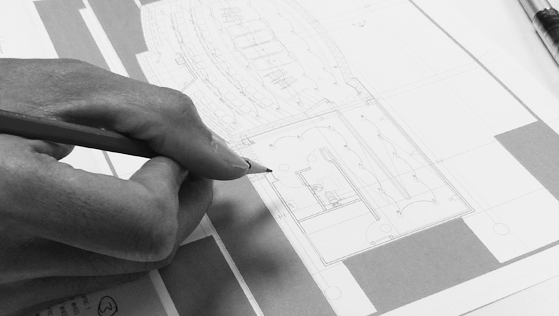 We have extensive experience with Private clients, architects, designers, engineers & property developers