Intelligent Lighting solutions
nO CHALLENGE IS TOO BIG OR SMALL. wE STRIVE TO BRING THE BEST OUT OF YOUR PROJECTS!
MDfx is at the forefront of lighting control and automated shades. With distinctly crafted design and innovative technology, everything we create enhances the atmosphere of a personal space. At MDfx we channel the power of performance and turn technology into a timeless solution for the most discerning lifestyles and spaces.
Multiple Scenes
Limitless possibilities...
Lighting design goes beyond aesthetic features. We focus on automating all your lighting, create different scenes, ability to switch on and off remotely as well as automated outdoor lighting, all at the press of a button. Together with an "all off" feature to save yourself some energy costs when you are not at the house.
Our Lighting Packs have several benefits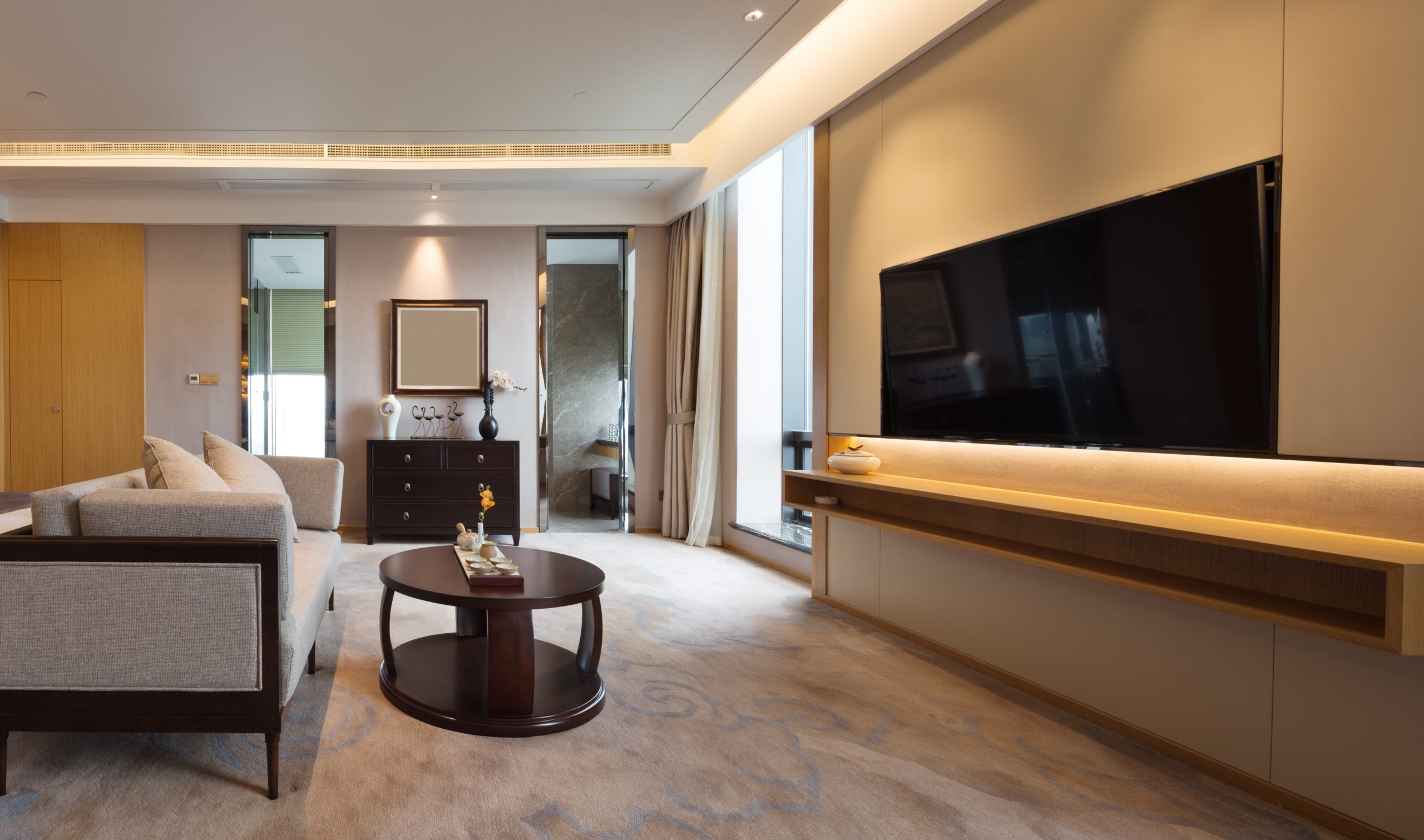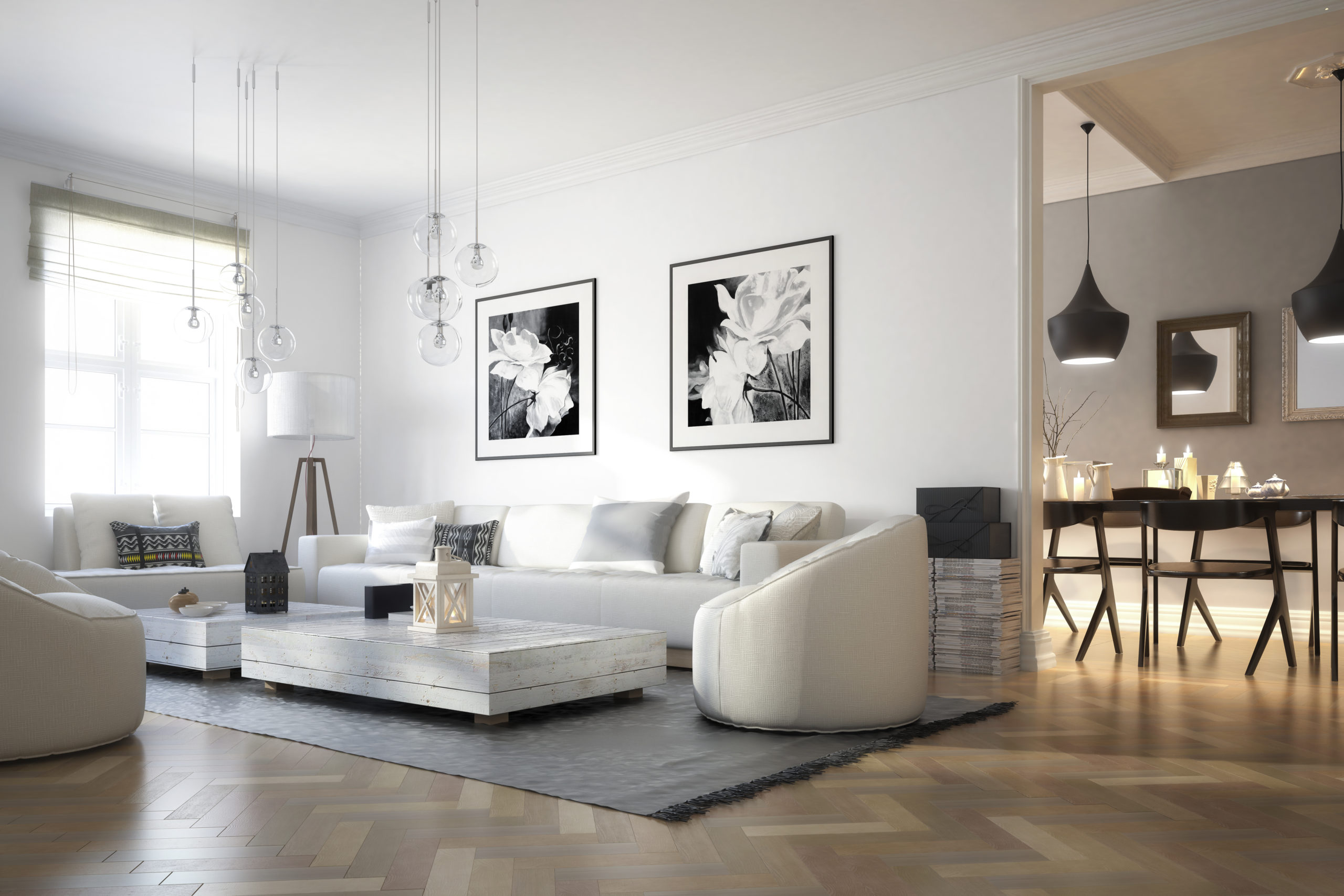 And more control than ever before...
Customise areas of your home to meet your needs with
Lutron wireless controls. Whether you want seamless
transitions from your kitchen to your dining and family room
areas, or a master bed and bath that is a relaxing retreat,
wireless control can make your lights more intuitive and
personalised to your lifestyle.
Tabletop controls make life a lot easier. An "All Off" button at
your bedside turns the lights in your home off with a single
touch – no need to worry about leaving lights on or having to
go back to check in the middle of the night.
Take light and blind control with you wherever you go. A
wireless controller can be kept anywhere you need. Whether
you're arriving home in your car, returning from a walk, or
resting on the couch, you can control the lights at the touch
of a button.
"Away" and "Holiday" Mode
When you leave for the day, simply press "Away" and conveniently leave your home exactly as you like it – all lights off, all lights on, or anywhere in between. Program a "Vacation" scene to replay your daily routine – turning the lights on and off as if you were still home.