Fast, Responsive
Smart Home Maintenance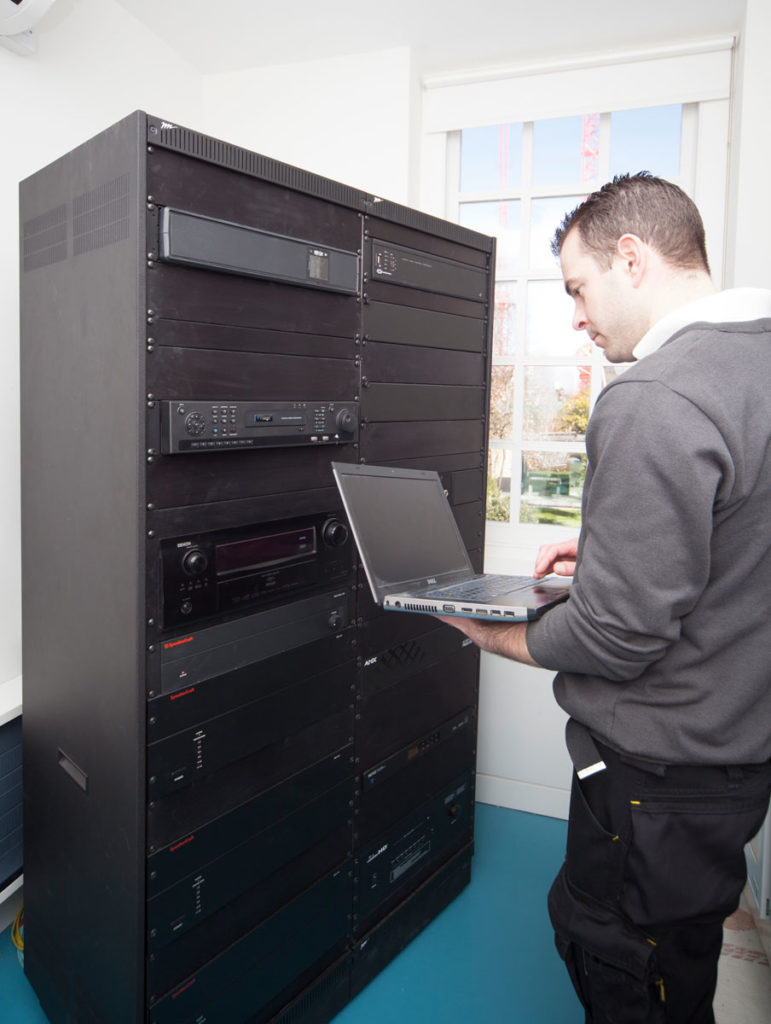 We are often contacted by clients who already have a smart home system which was either installed in the past or recently by another smart home contractor. They are often looking to upgrade or to change their smart systems provider for ongoing maintenance.
In these circumstances we would welcome any information that you  have in terms of drawings or specification lists for the equipment already installed. In addition we would come to meet with you to view the current installation and suggest recommendations for stabilising or upgrading any equipment. We will also be able to provide you with a maintenance proposal after viewing the installation.
Please contact us if you have a Crestron, Control4 or similar installation which you are interested in upgrading.
The first point of contact should you have a problem would be our fully staffed admin office. They will raise a support ticket for you and put you in contact with a technical engineer who can give you initial fault finding advice over the telephone. Our office is staffed, Monday to Friday, 8am to 5pm and out of hours service contacts are available.
If there is remote access to the system we can attempt to remotely log on to test and verify the fault and in some circumstances we can resolve the fault remotely.
If our engineers deem that the fault can not be resolved remotely they will organise for a reactive maintenance visit to take place.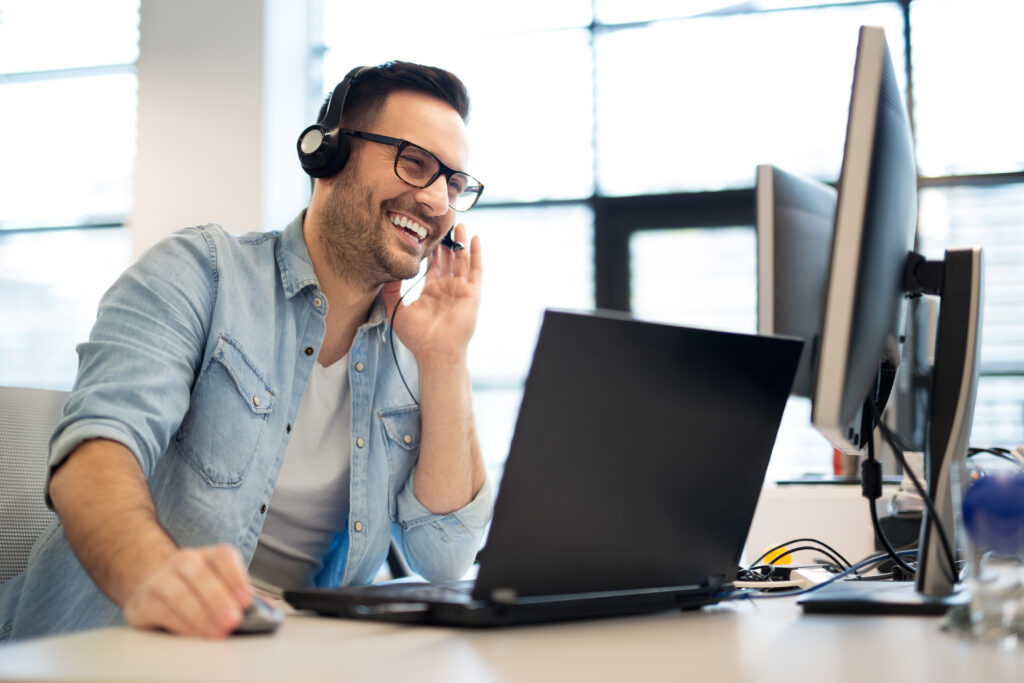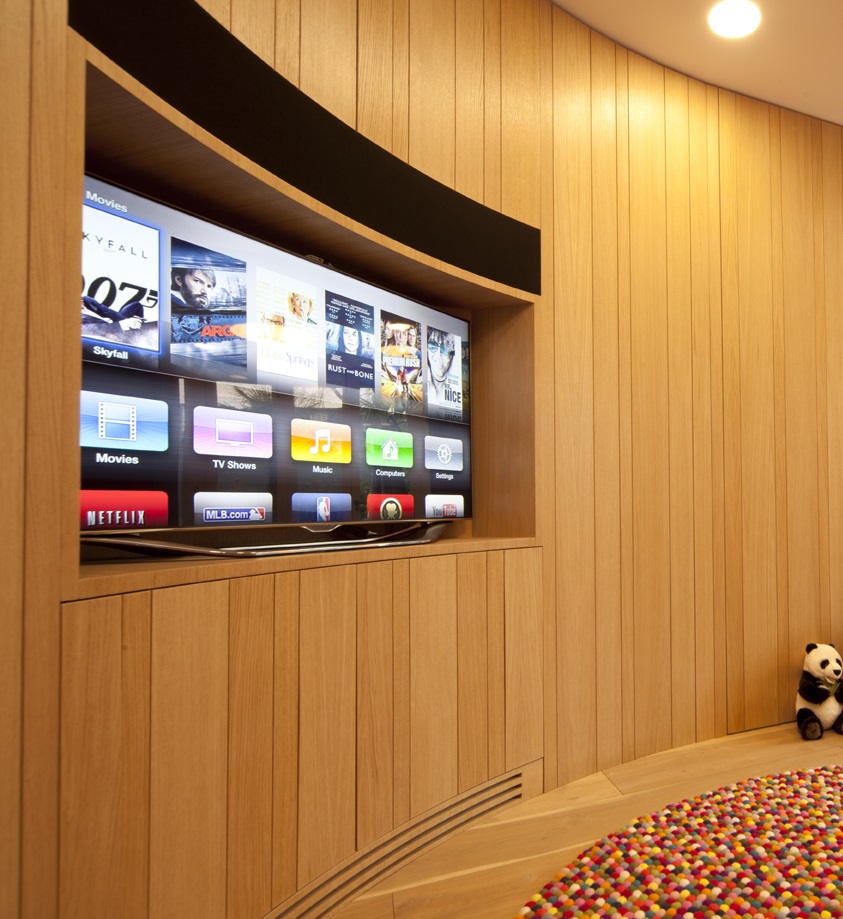 Proactive Maintenance Plans
Our maintenance plans consist of a number of scheduled smart home maintenance visits spread throughout the year. During these visits our trained engineers will review the system in detail and methodically update firmware on each piece of equipment if required. They will also clean and tidy the smart systems rack to ensure that it is always kept in the same state as it was originally installed.
Our engineers will then provide a report back to the office and they will list the current status of all pieces of equipment and the system as a whole. If they notice any elements which are not functioning, our sales manager will contact you with recommendations and pricing for repairing these components.
Proactive, routine maintenance ensures that your system is always up to date and it reduces the number of reactive call outs required.
Reactive Maintenace Plans
Within our maintenance proposal we will also allow for a number of 'reactive' maintenance visits. These are typically half day engineer call outs and they are to be used in times of emergency when the system does not work.
The first line of response would be to try our telephone helpline but if it is determined that an engineer is required on site then we will arrange this for you.We have different levels of service agreements, depending upon the response time and coverage you require.
Please contact MDfx Within for more information if you require a maintenance proposal for your system.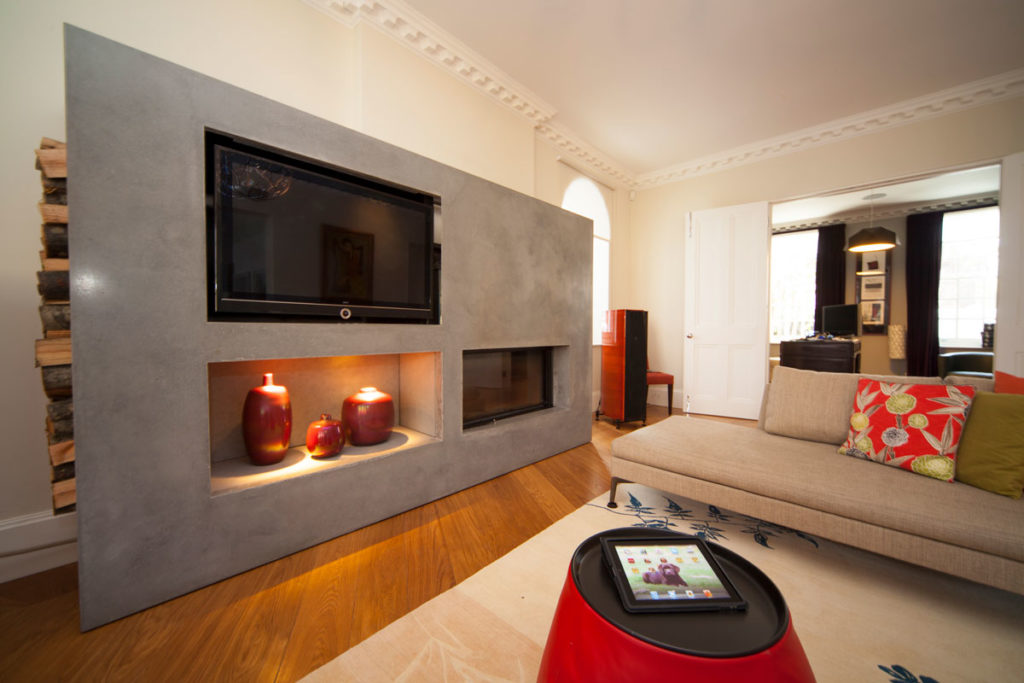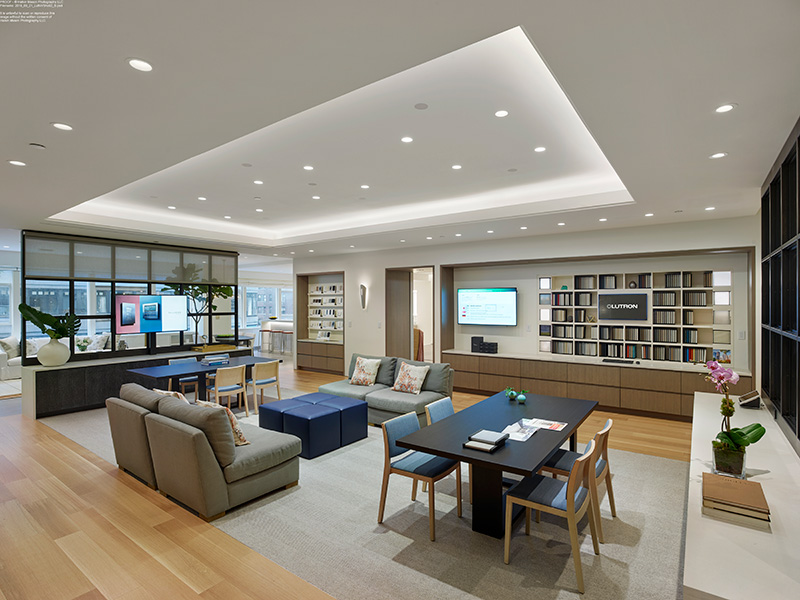 At MDfx Within we can also offer you 'extras' to your maintenance package which will enable us to remotely log on to your system in the event of a problem rather than have to send an engineer in to your home.
We use systems such as networking monitoring devices, remotely managed power distribution units for example that allow us to perform the most routine fault finding procedures from our office. We can power cycle Sky Boxes, processors and more without the need for disturbing your family. We would suggest a rack based PC is kept onsite to allow us remote access to carry out these initial checks.
Please contact us for more information.