We have extensive experience and knowledge in the automated shading industry, and we are industry leaders in precision controlled Electric blinds.
We Design, Supply & Install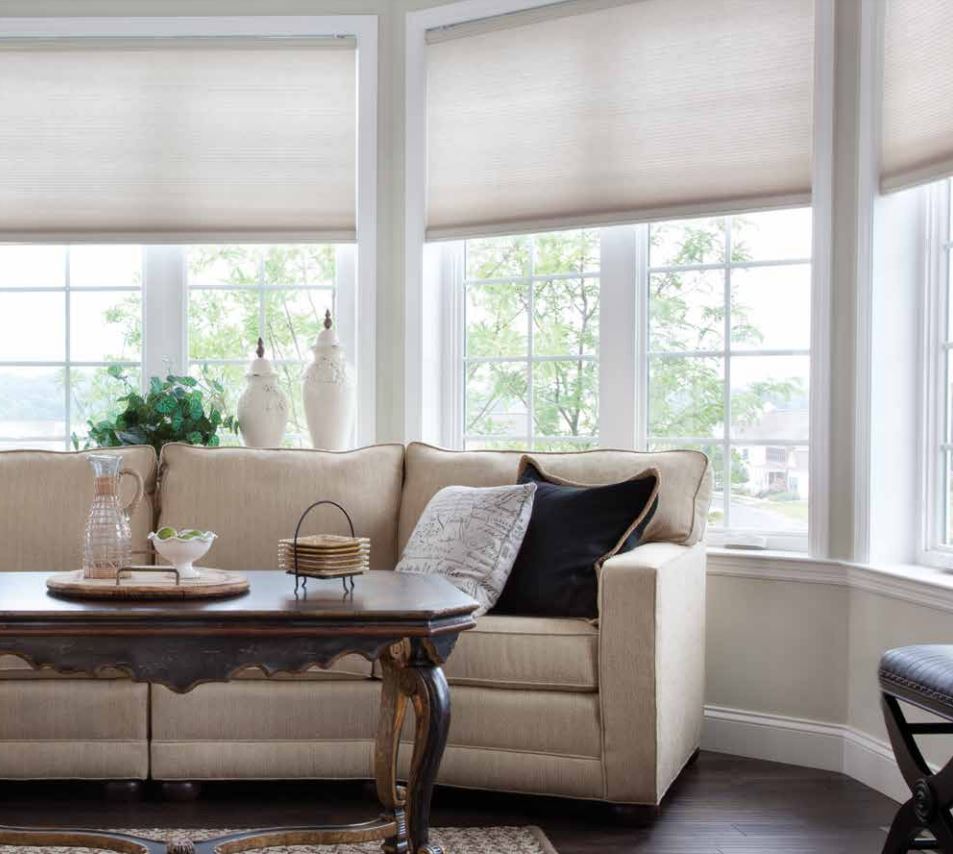 What is so special about our
blinds & Shades?
At MDfx Within we supply a range of blind and curtain options including Crestron and Lutron Sivoia. Automated curtains & blinds enhance the ambience, privacy and security of a home, especially when integrated with an MDfx Within smart home system. With our bespoke systems, curtains and blinds can be simply operated from the Crestron or Lutron touch-screens, keypads & remotes.
Groups of blinds can be controlled together meaning curtains throughout the property can close with a single button press. System can be automated so window dressings open & close automatically, altering as the time of dusk and dawn changes through the year. Electric curtains & blinds can also be integrated with a simulated occupancy program to increase security when the home is unoccupied.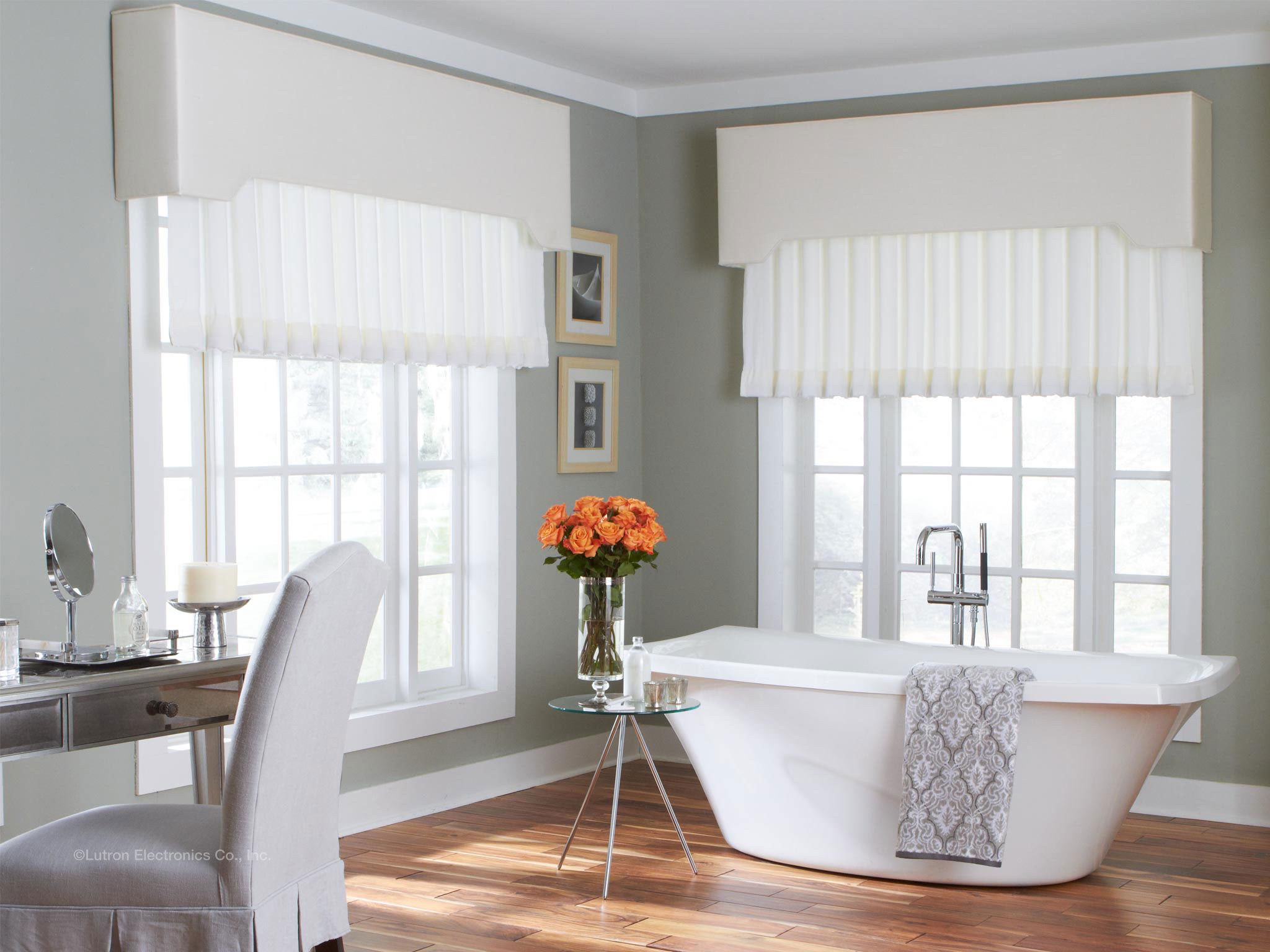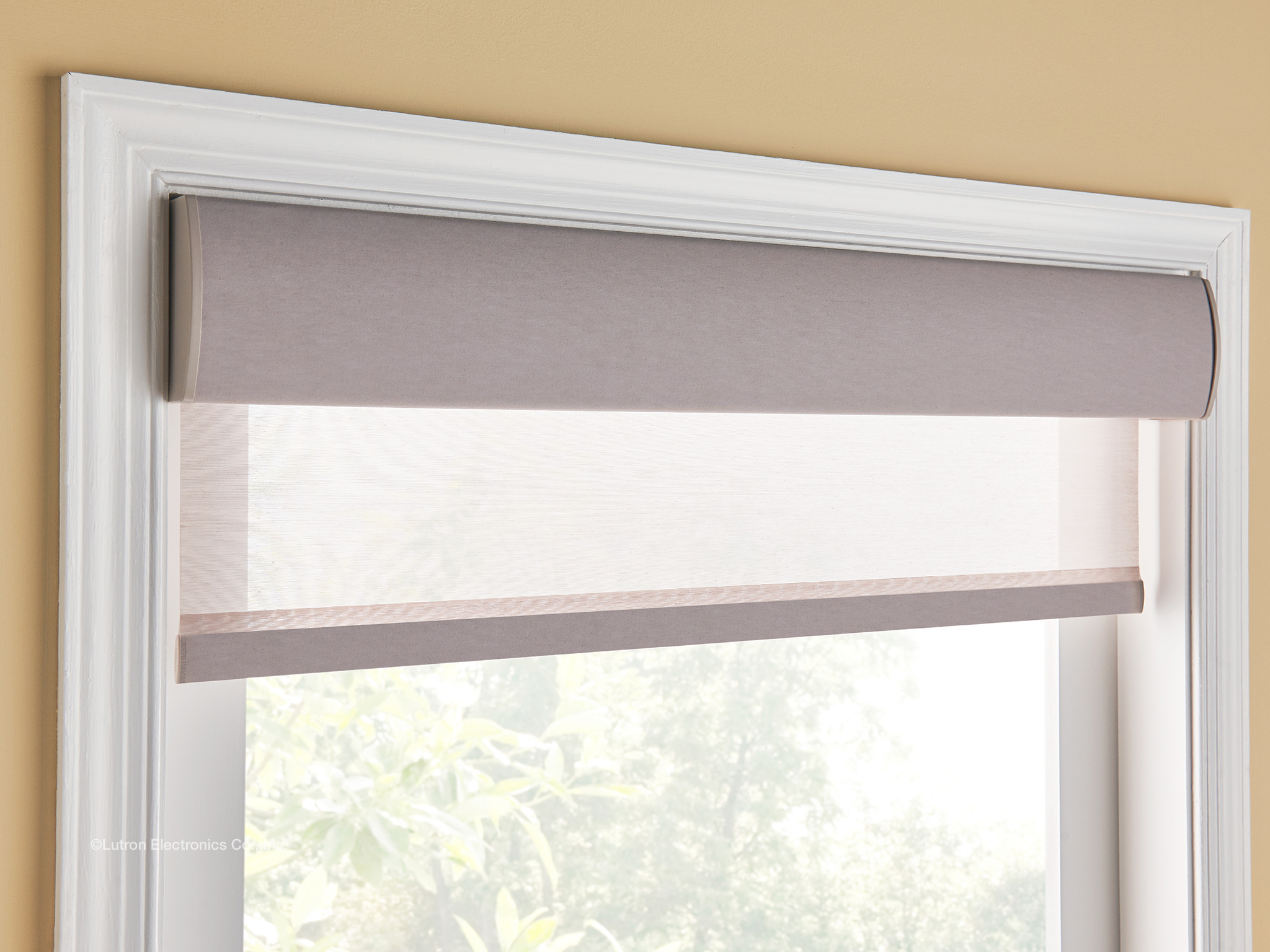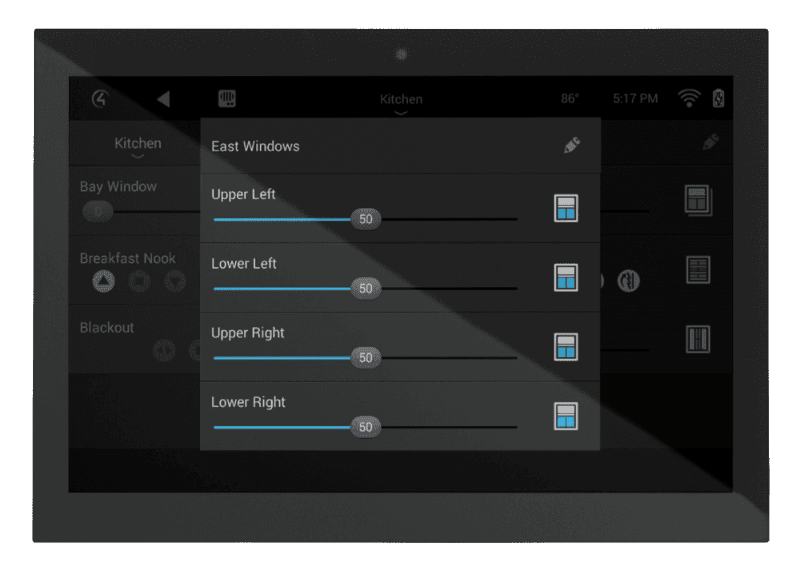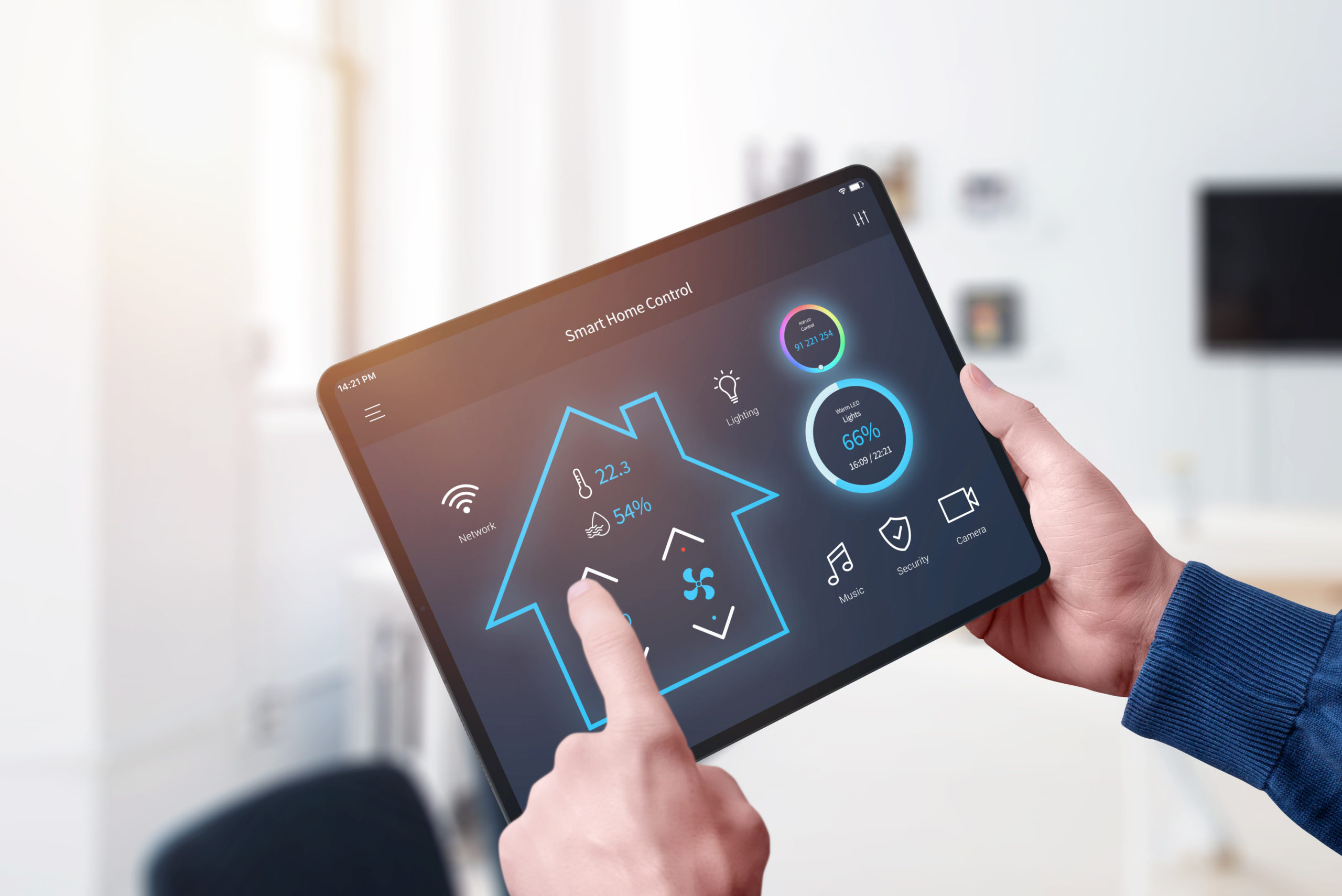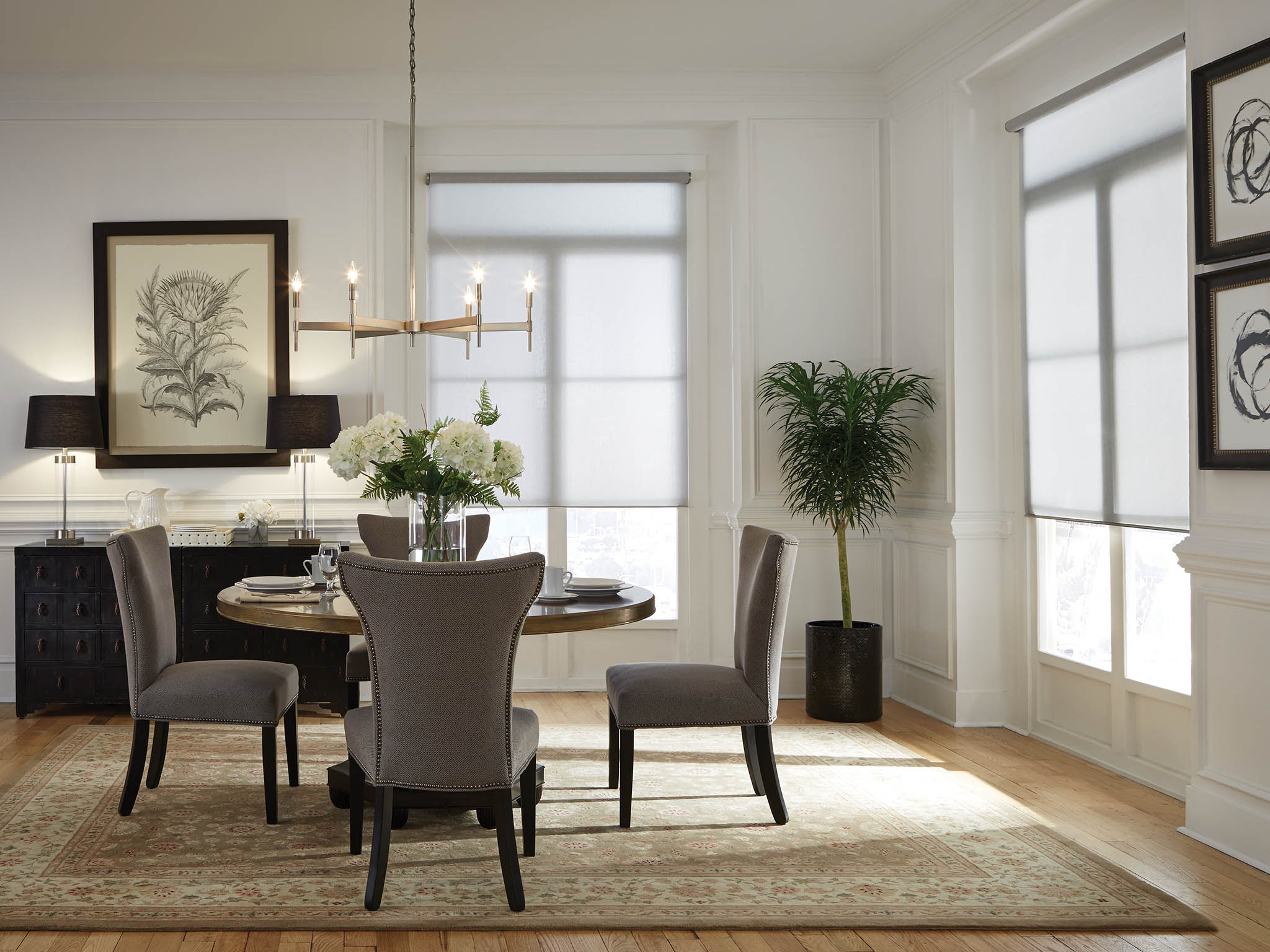 Are Electric Blinds Really Worth It? Here Are Three Impactful Ways They Can Upgrade Your Home!
Choosing from a vast amount of options, and then installing the best smart blinds, isn't an easy task. If you're doing it properly, you'll need to look into using an established brand and really get a bespoke option – and we're not just talking about colour and size, and whether it fits inside your window frame, or over the top.
Full Home Automation, Home Cinema, Lighting Control, Networking, Fire & Security, Telephony, Cloud Control, Electric Blinds & Curtains, Consultancy – All areas covered.
Adress: Unit 1, Dolphin Wharf, 3 Rockingham Rd, Uxbridge UB8 2UB
Phone: +44 01895262600 
E-mail: info@mdfx.co.uk