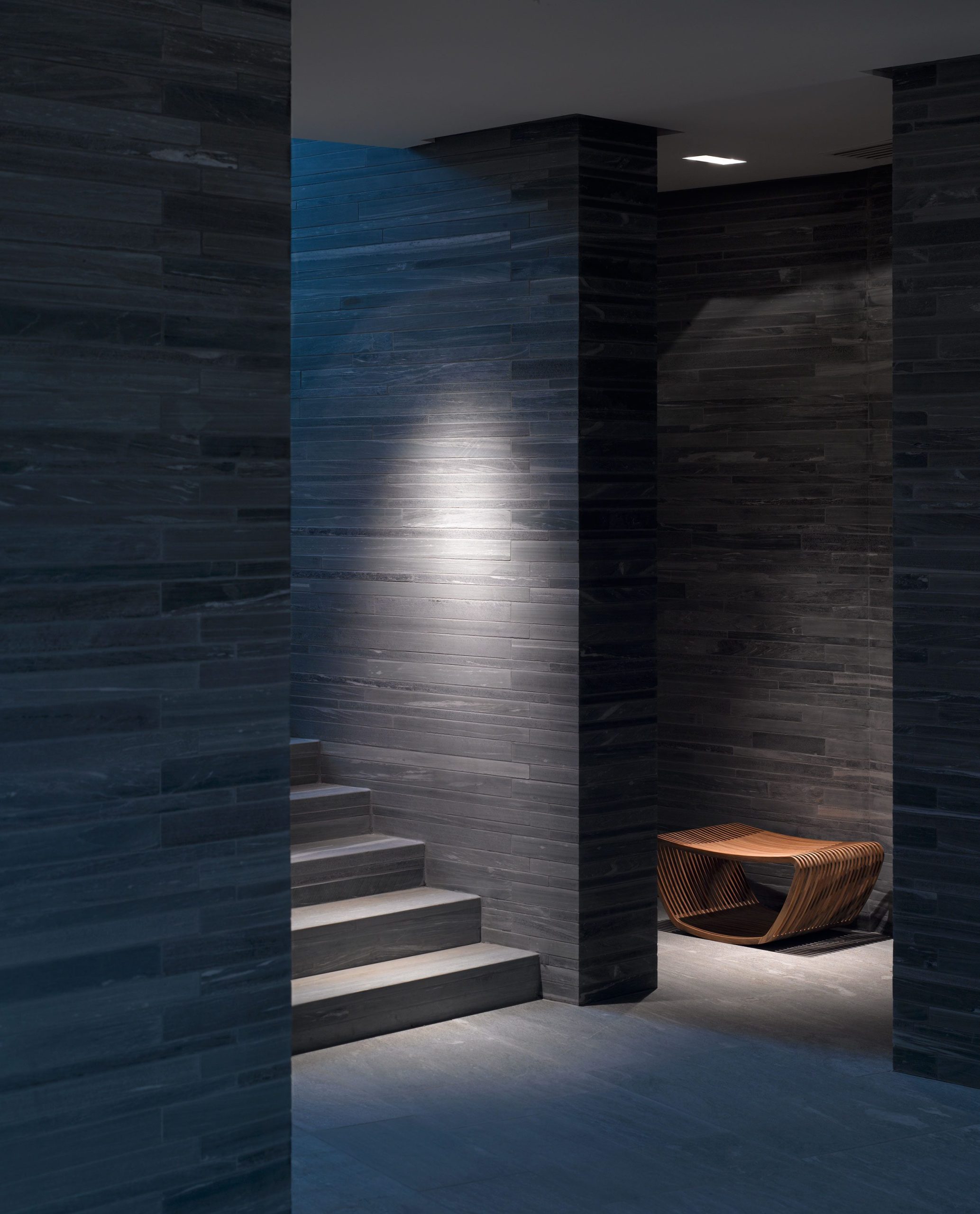 Working with SPINK Partners, a London-based luxury developer, was a pleasure. Their uncompromising commitment to excellence in design, innovation and craftsmanship allowed MDfx Within's team to add discernable value.
This exciting project featured some of the most stimulating design challenges that we have faced to date. The client wanted unified control of both interior and exterior lighting, as well as automated blinds, and seamless integration with HVAC and security systems. The solution needed to be robust, simple to use, and aesthetically complement the modern, clean interior of this high-end property.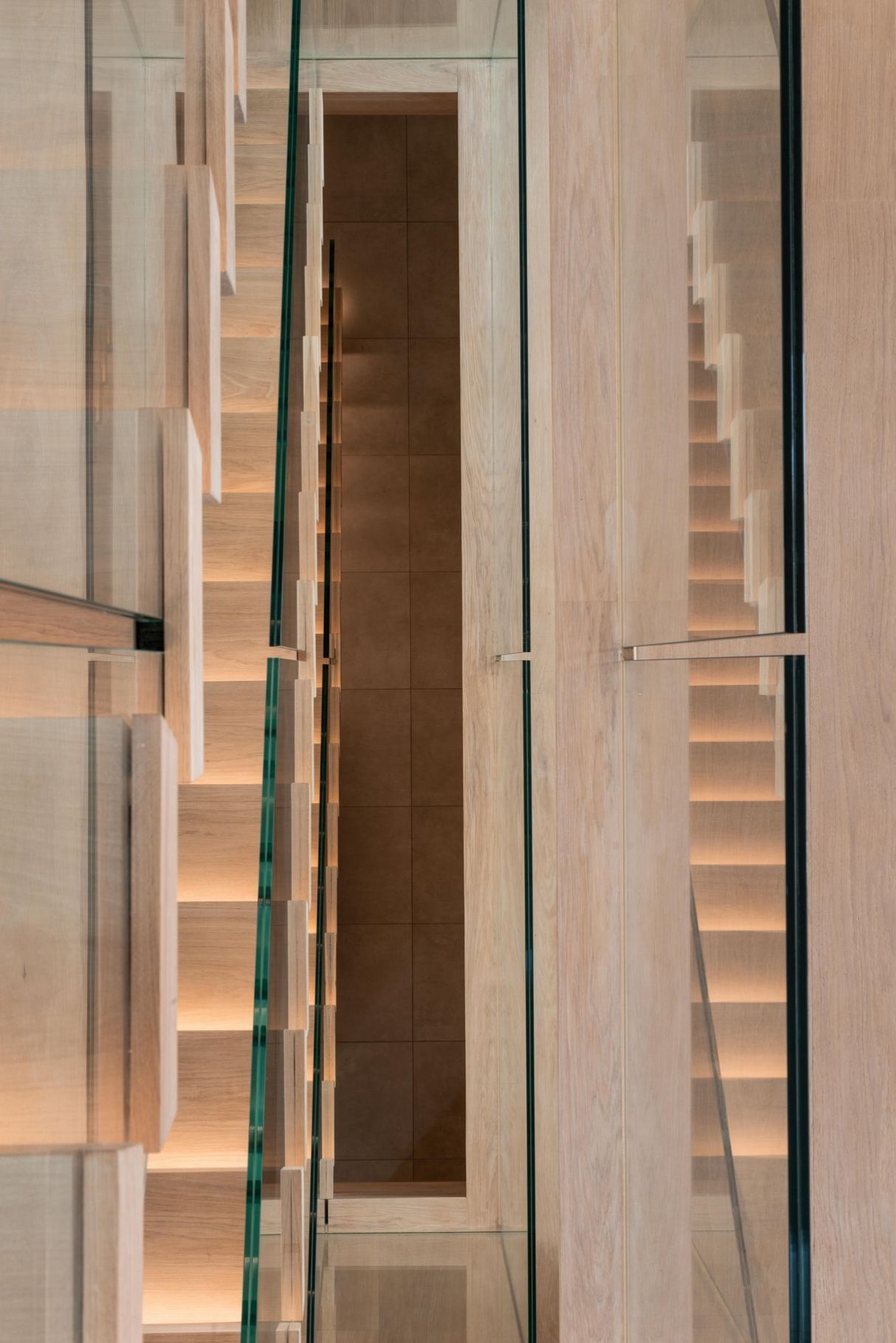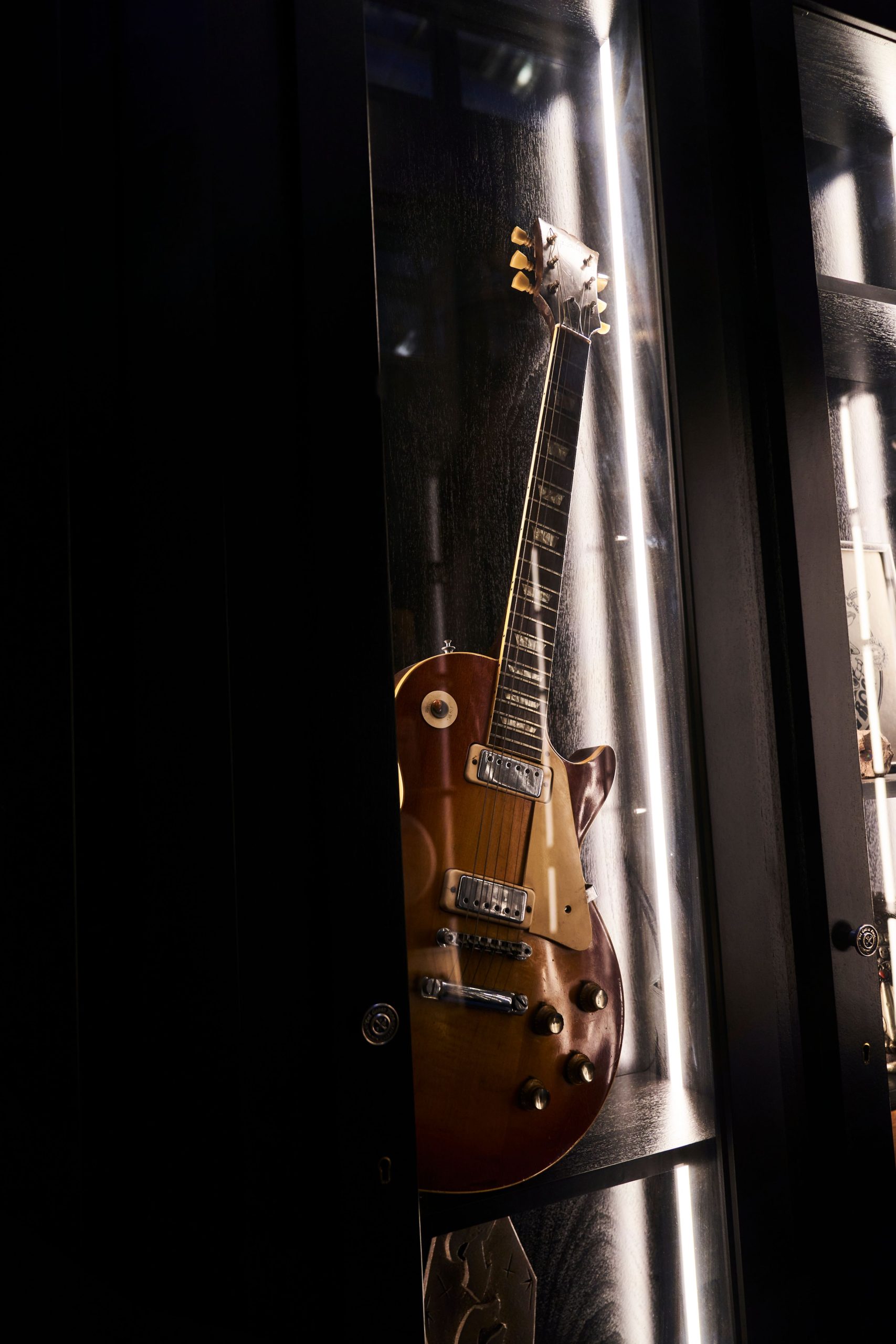 The Great Frog Having garnered a solid reputation for outstanding jewellery over many years. They required our assistance with the opening of their new shop, as a bespoke jewellery maker in Soho, London. 
"The benefit of the technology at this property is in the way, it was designed to be discrete, empathetic and harmonious with the luxury interior finishes." Care was taken with every element to ensure the client's exacting brief was fulfilled.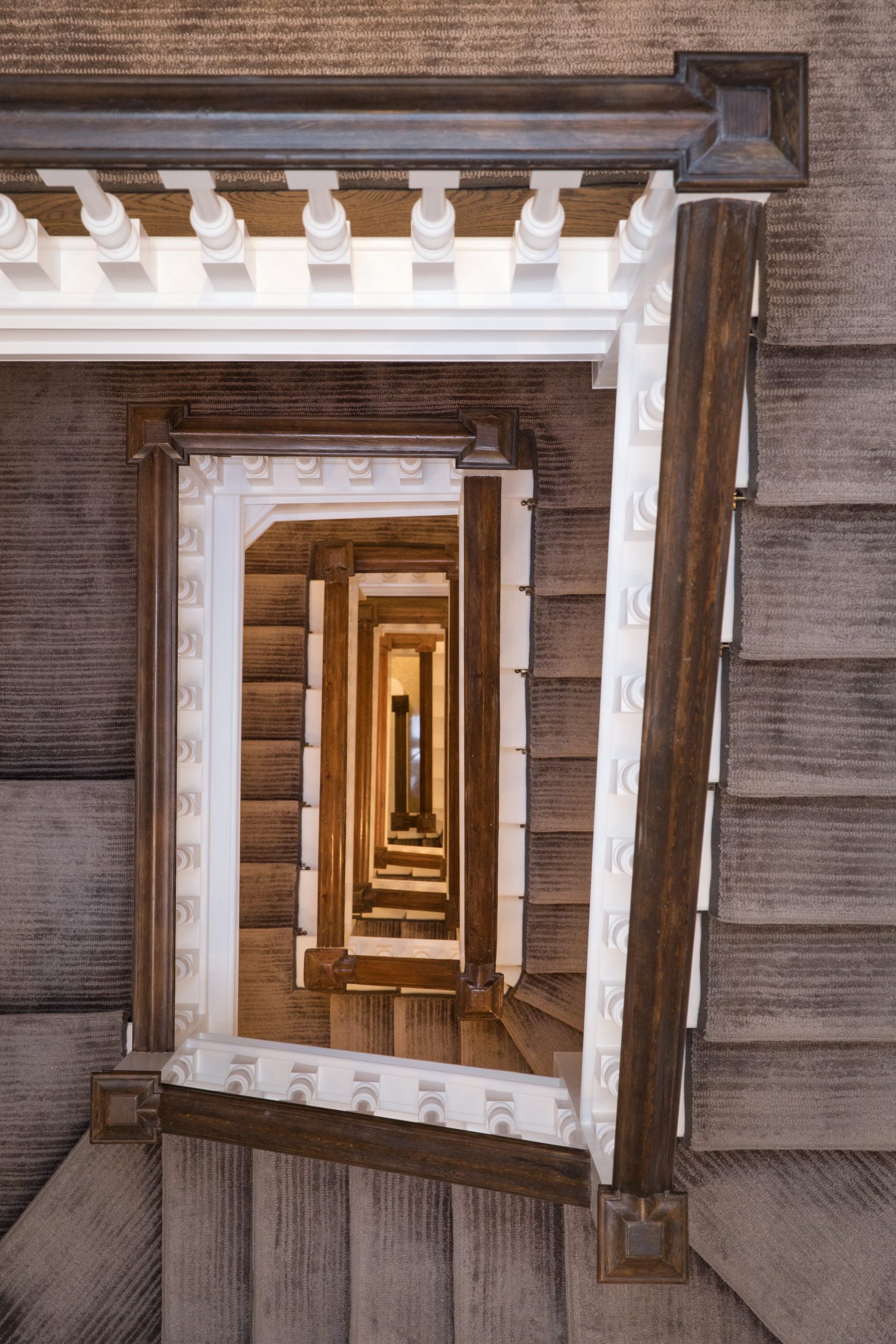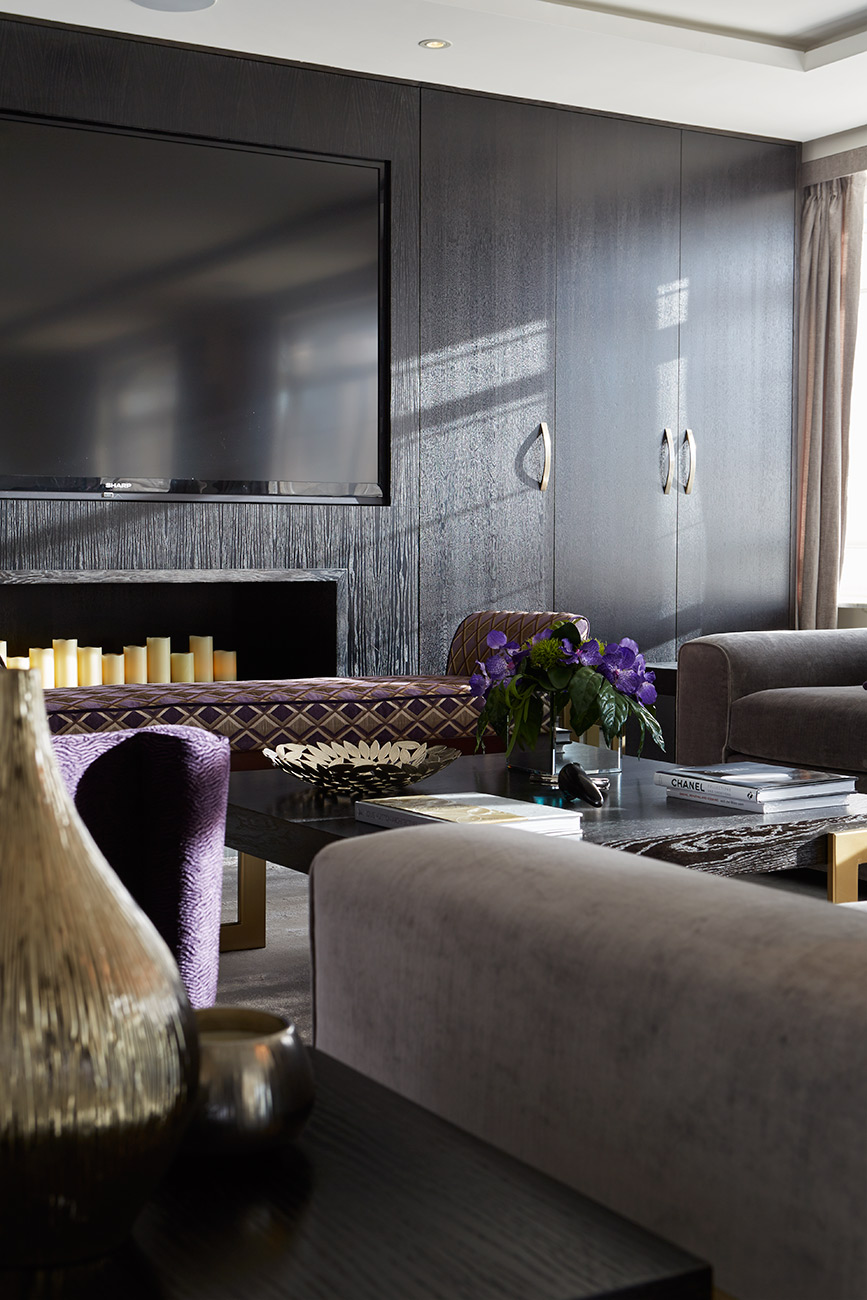 Contemporary sophistication with a touch of decadence define the interior of this stunning apartment in Hyde Park. The look is achieved by balancing unique bespoke joinery and patterned textiles against striking colours and opulent gold metals. Together with a magnificent lighting scheme this creates a truly impressive living environment.
"When our client purchased their new home, they commissioned us to replace the existing control system. The main challenge was finding a way to install the new system with minimal disruption whilst using only the existing cabling."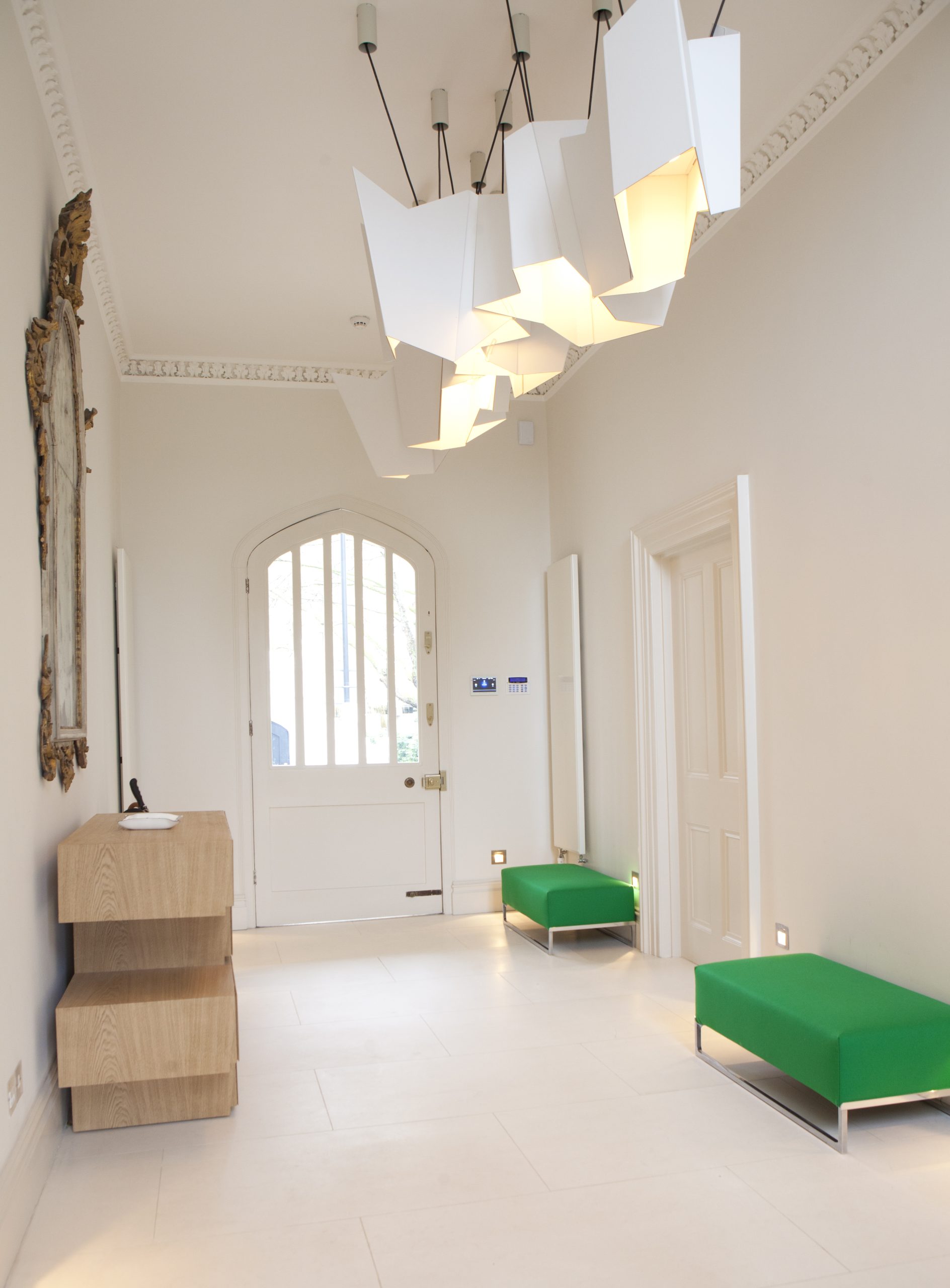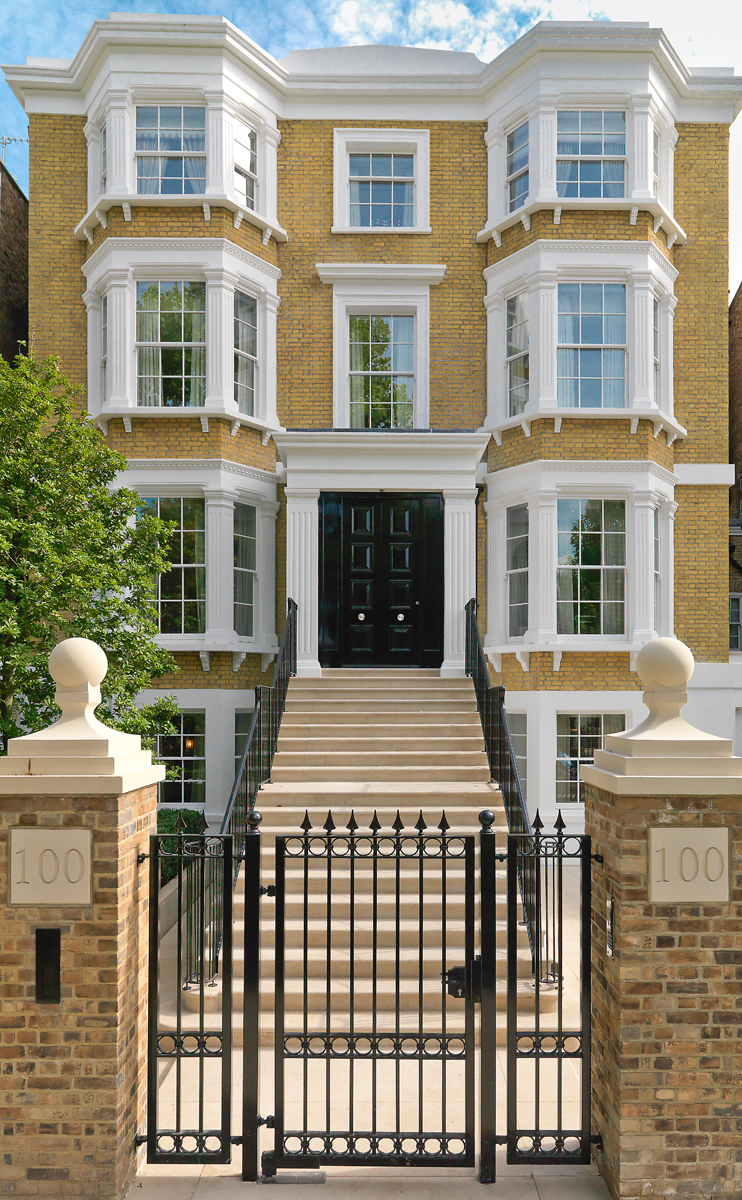 Our client understood the benefit of having a competent specialist involved right at the beginning of the project. From early concept discussions, through to implementation and long-term aftercare, ensure all smart home solutions throughout the home work together seamlessly.
30 minute introductory call
This is where we find out all about you, your home, your dreams – Your project! If we feel we can help you achieve that dream. Book yourself on an in depth consultation in your home. 
Book an on-site consultation
A meeting with our senior designer to discuss your project. We discover what your main focus should be, show you samples, formulate a plan and answer all your big questions.
Let us create your dream home
We have over 13 years experience in the business, our own engineers, our own programmers, and well established relationships in the industry. Trust us to deliver your dream home!