IOT &
Home Automation Installation
At MDfx, we specialise in smart home automation. Our technology seamlessly integrates into your home using a technological ecosystem that is under your control.
Living in a smart home provides many practical and functional advances as well as limitless home entertainment to homeowners and families. As experts of innovation, MDfx Within is able to combine the different smart home elements from a range of the best manufacturers and brands in smart home technology and professionally install them into your home with minimal disruption. With our experience and industry insights, we are able to deliver the best living experience possible.
Home Automation Installation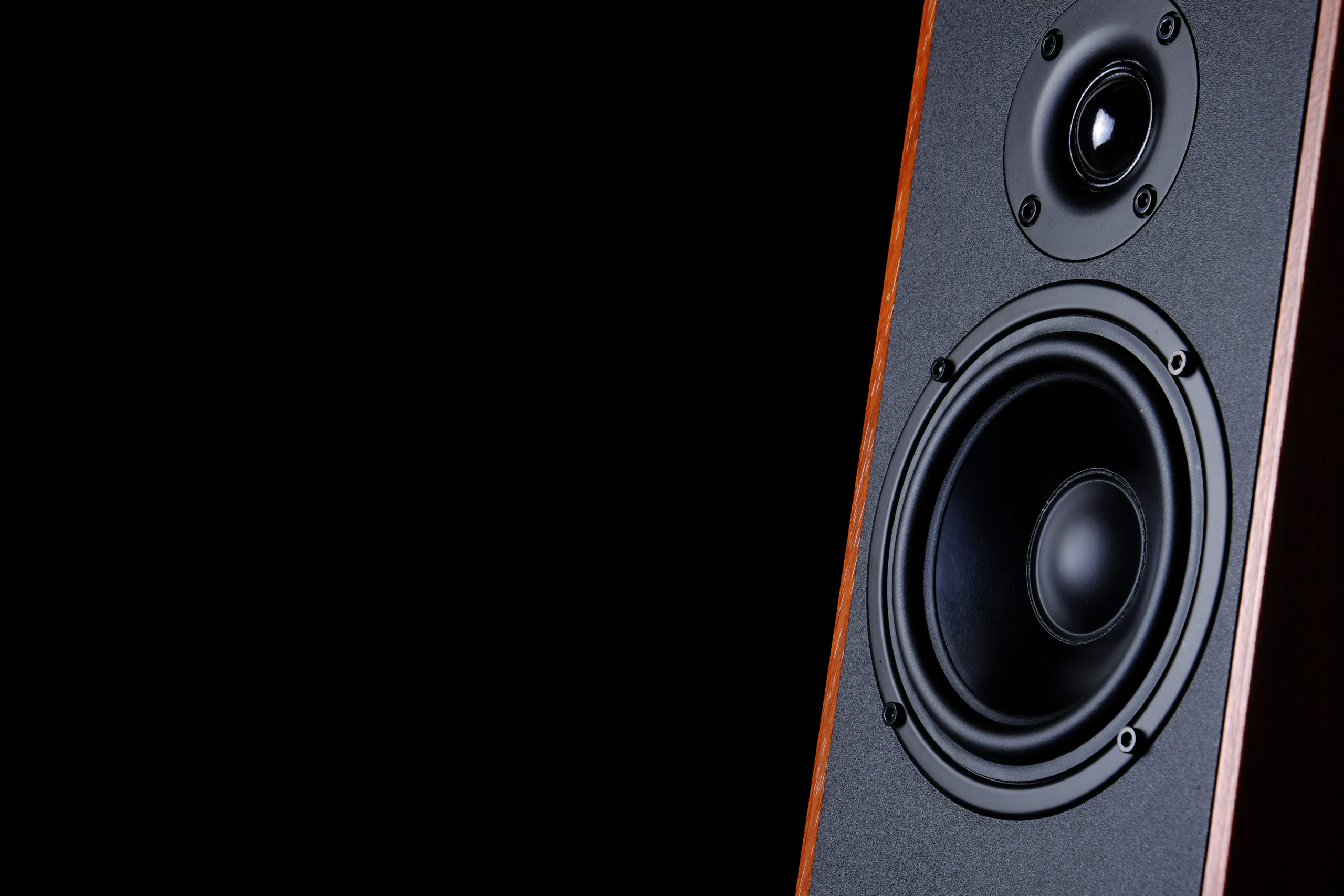 Networking & Connectivity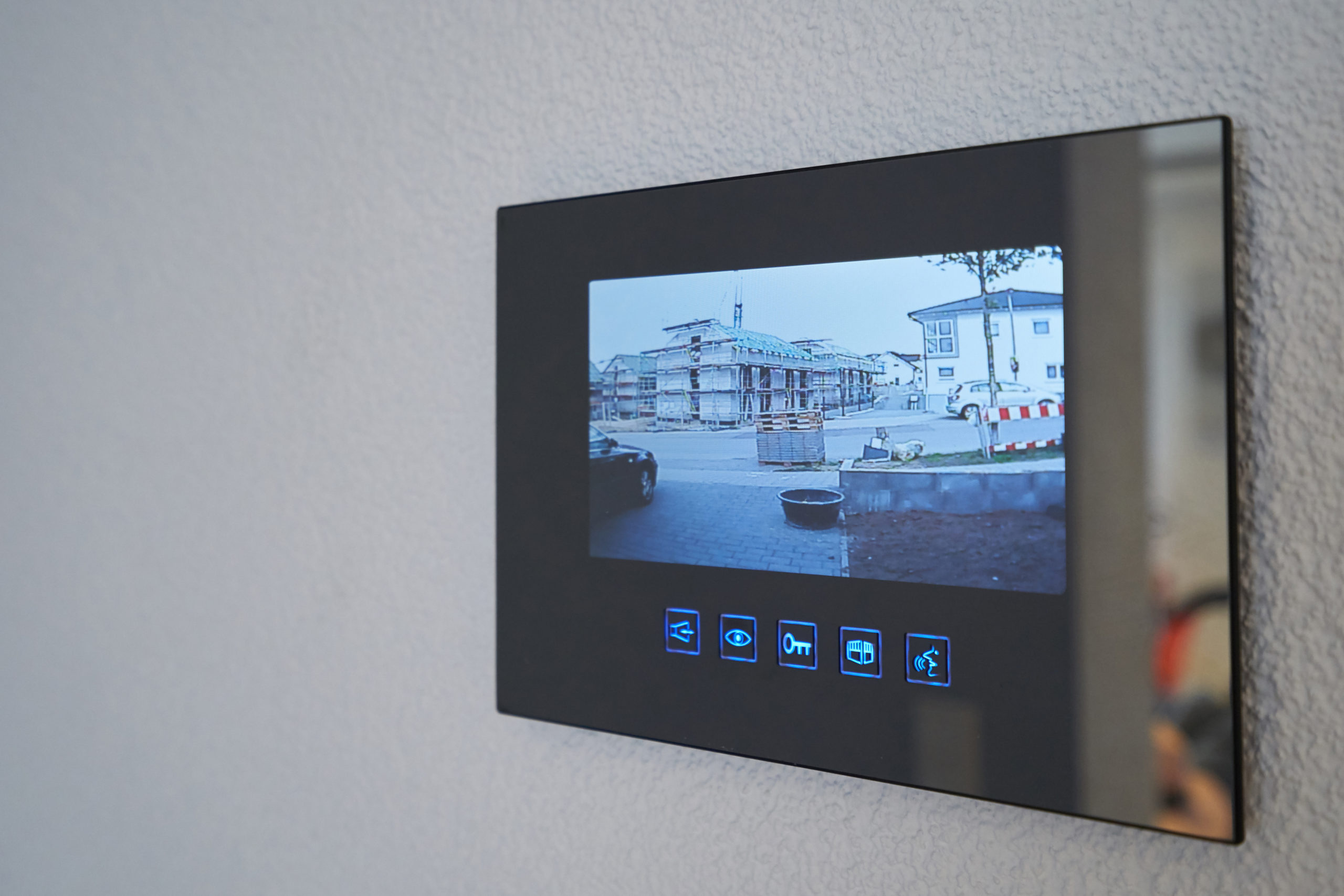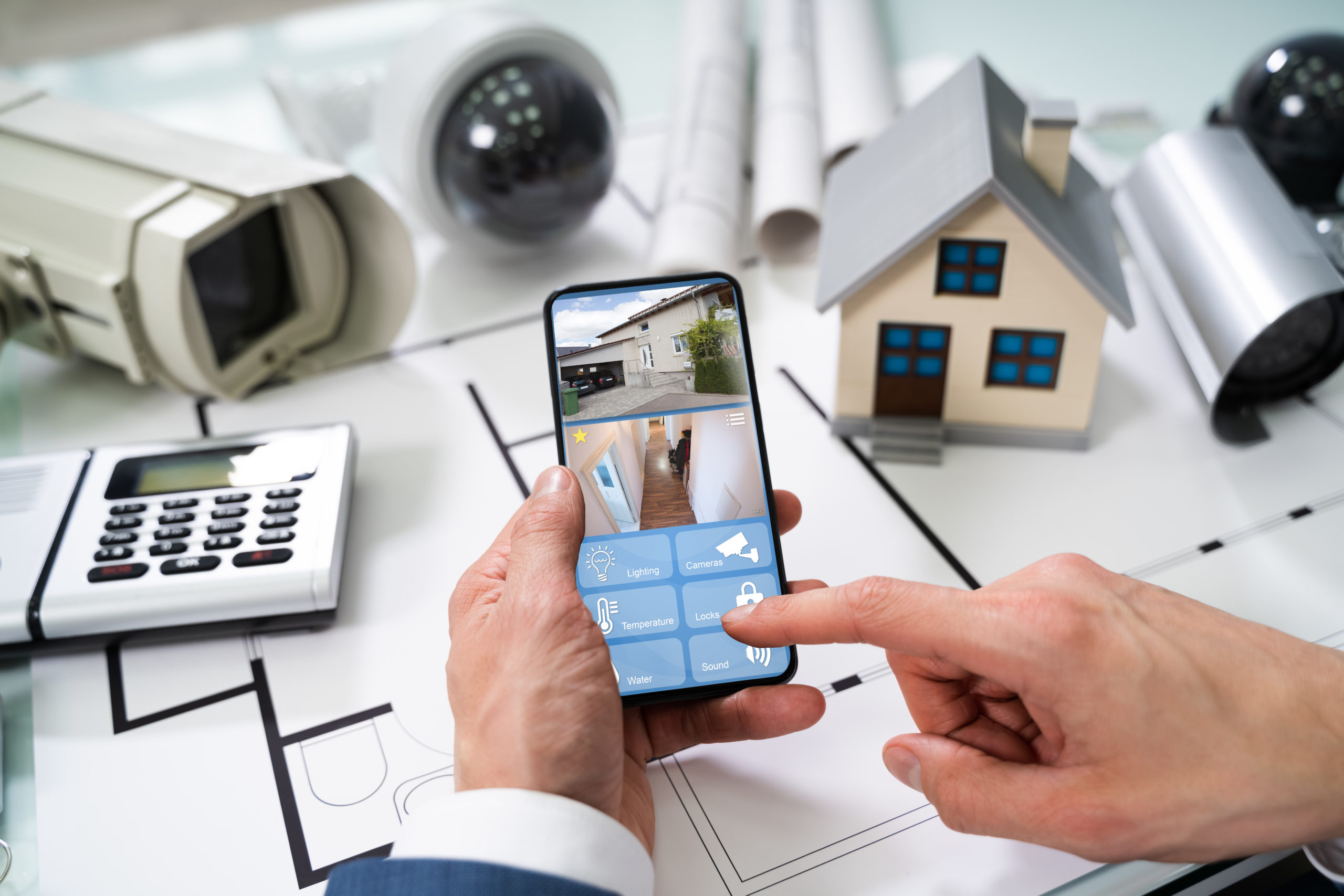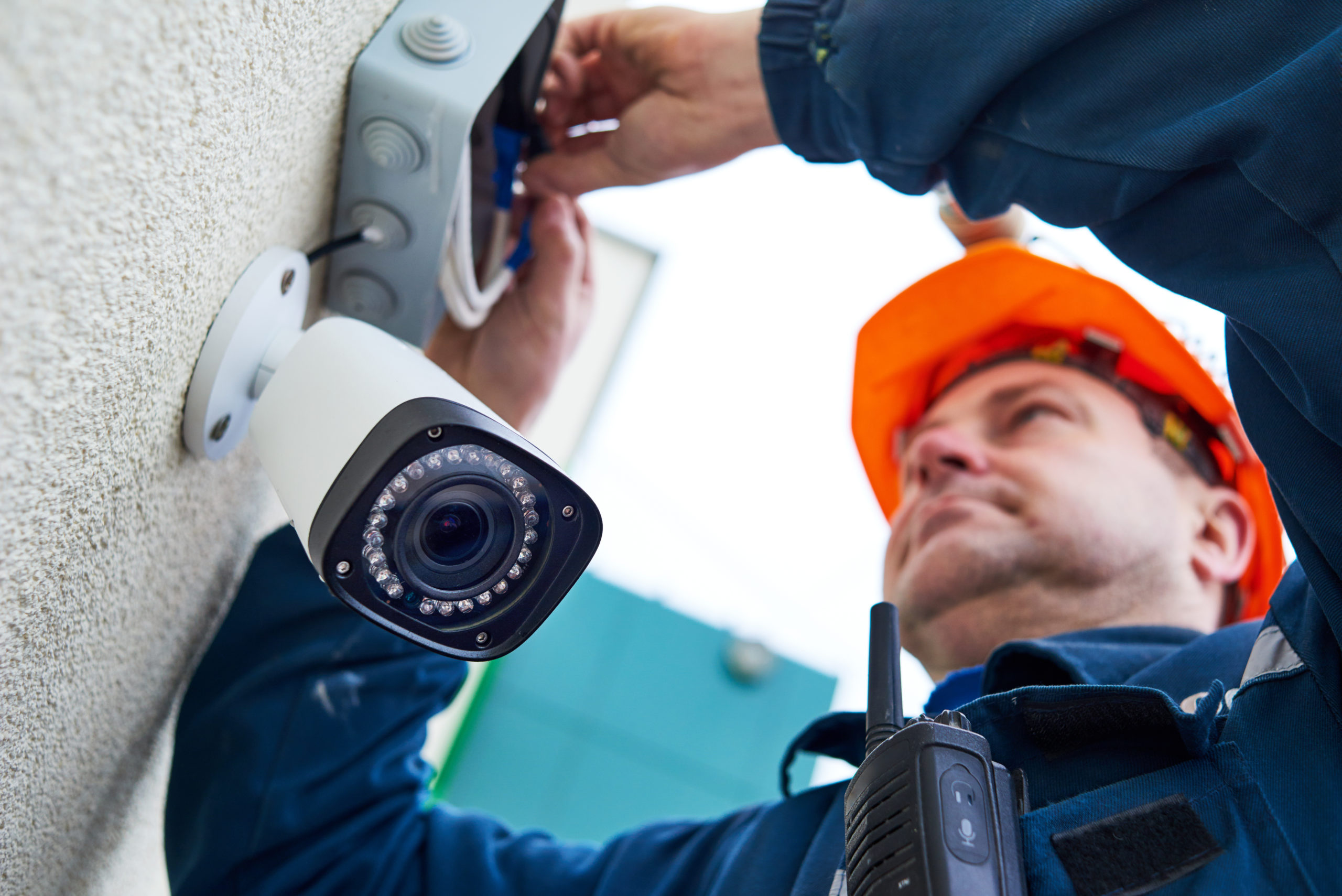 Smart Home Security & Fire Safety