London's Leading Home Automation Design and Installation Service
We Don't Renovate Spaces. We Transform Them.
30 minute introductory call
This is where we find out all about you, your home, your dreams – Your project! If we feel we can help you achieve that dream. Book yourself on an in depth consultation in your home. 
Book an on-site consultation
A meeting with our senior designer to discuss your project. We discover what your main focus should be, show you samples, formulate a plan and answer all your big questions.
Let us create your dream home
We have over 13 years experience in the business, our own engineers, our own programmers, and well established relationships in the industry. Trust us to deliver your dream home!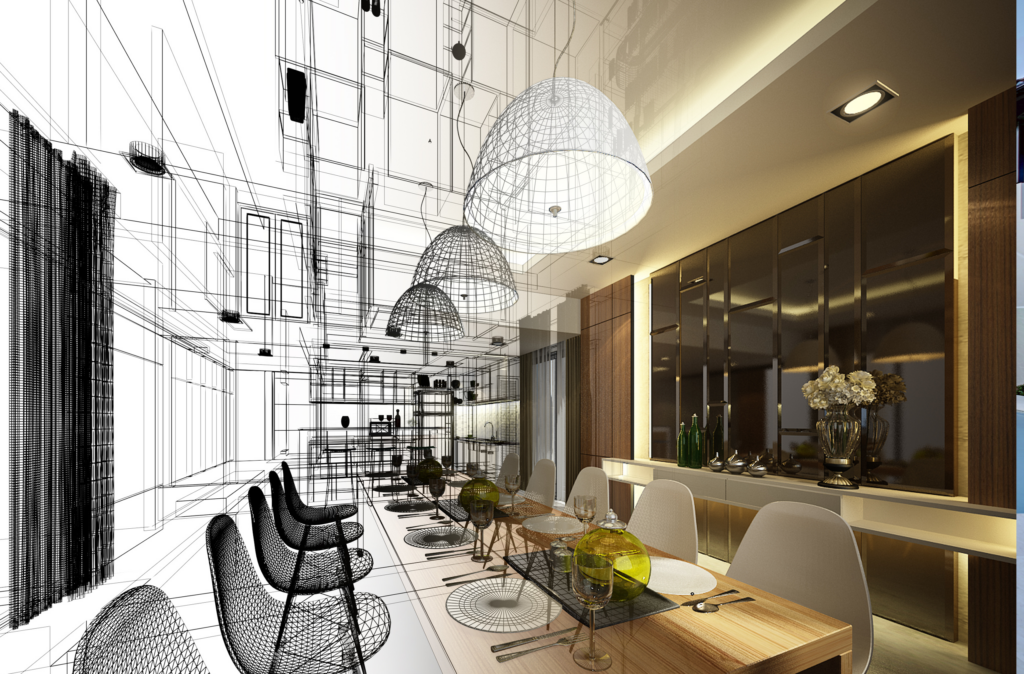 Architects and Interior Designers
We work with the country's leading architects, interior designers and M+E consultants to help you achieve your vision for your projects. Seamlessly integrated into your design, our smart home automation, control and entertainment solutions will complement your visual ethos and significantly enhance your projects—aesthetically and financially.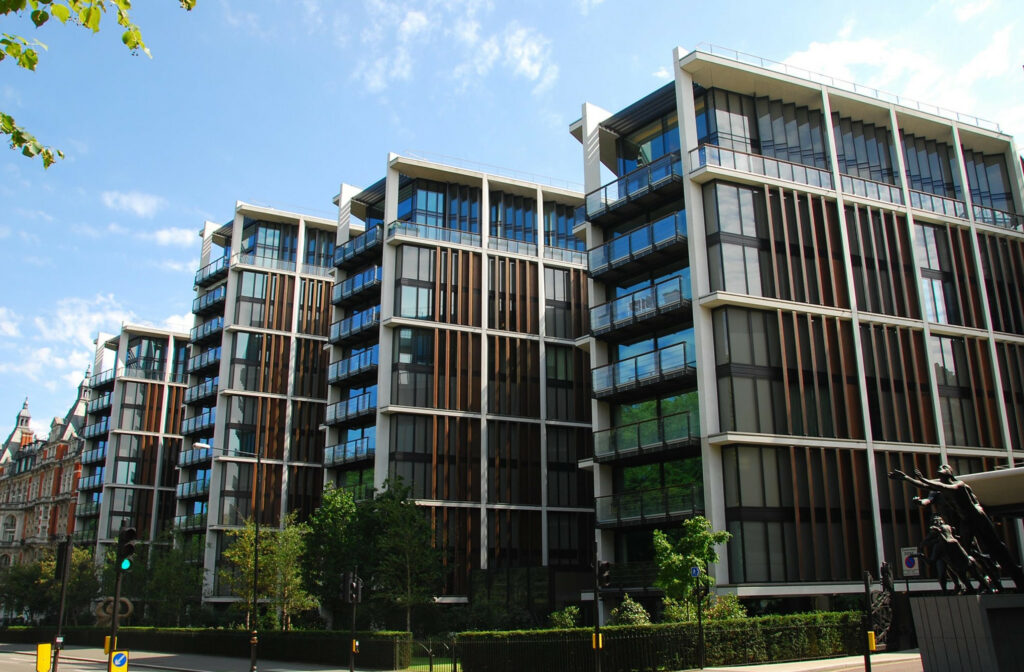 Our installations add significant value to domestic or commercial property, as well as to superyachts. We work with property developers, house builders and boat builders to integrate the latest automation, control and entertainment technology—which can greatly increase the market value of a project and even accelerate its sale. Join the connected home revolution.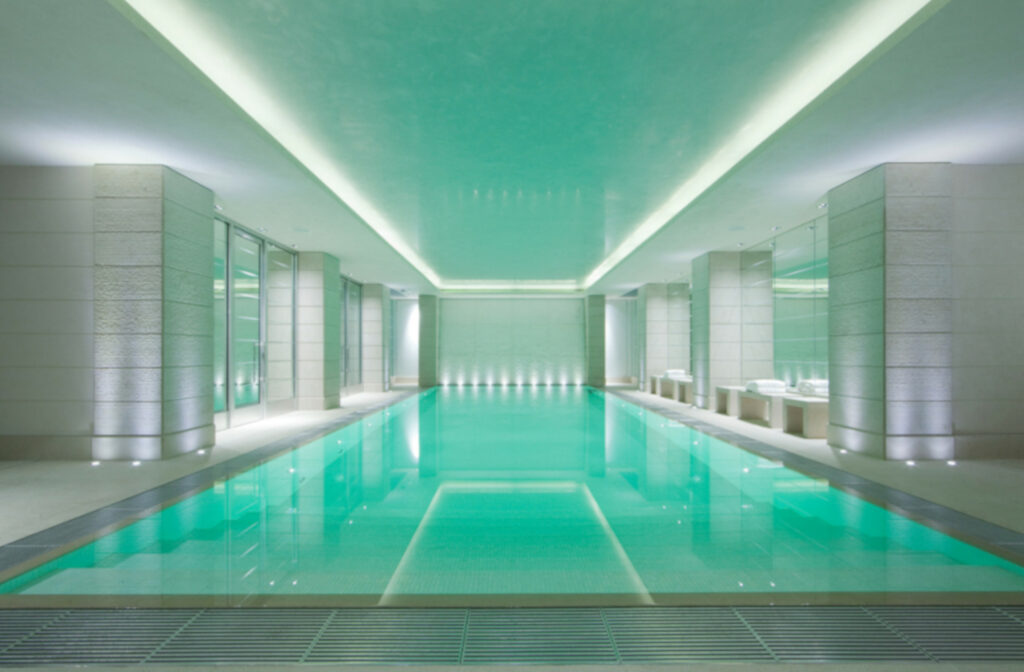 MDfx can help you realise your dream with the design, specification and installation of amazing automation and entertainment systems. Check out our portfolio of stunning projects we've completed and then come and see us for a demonstration of how we can make your home or office smarter; without impacting on the interior design vision.
We Are Certified Home Automation Dealers
Sign up for MDfx's
Latest News!