Smart Home Security & Fire Automation
Are you confident that your home security system will keep you safe from intruders?
MDfx provides and installs a range of different security products to match your every need. Our smart home security systems are designed to protect your family and your property against break-ins. We install leading security products with a host of innovative features that provide everything you need to feel secure in your own home.
You might be wondering what makes a smart home security installation smart. One example is a simple yet clever memorised light programme, alongside automatically opening and closing curtains, which make your property look occupied even when you are away. This is a smart way to deter break-ins and opportunistic burglars who are looking for an easy target.​
Fire Alarm System Installation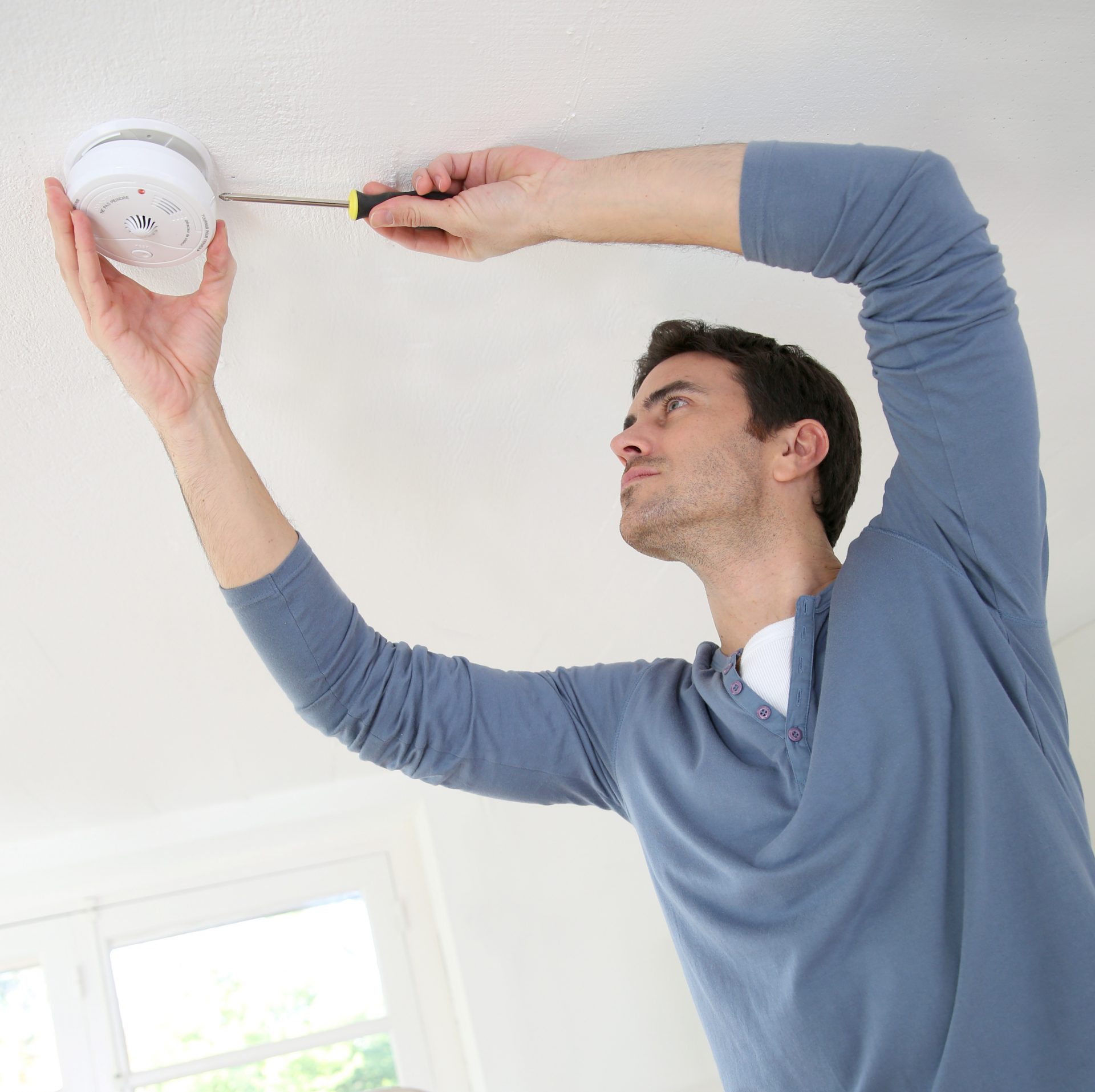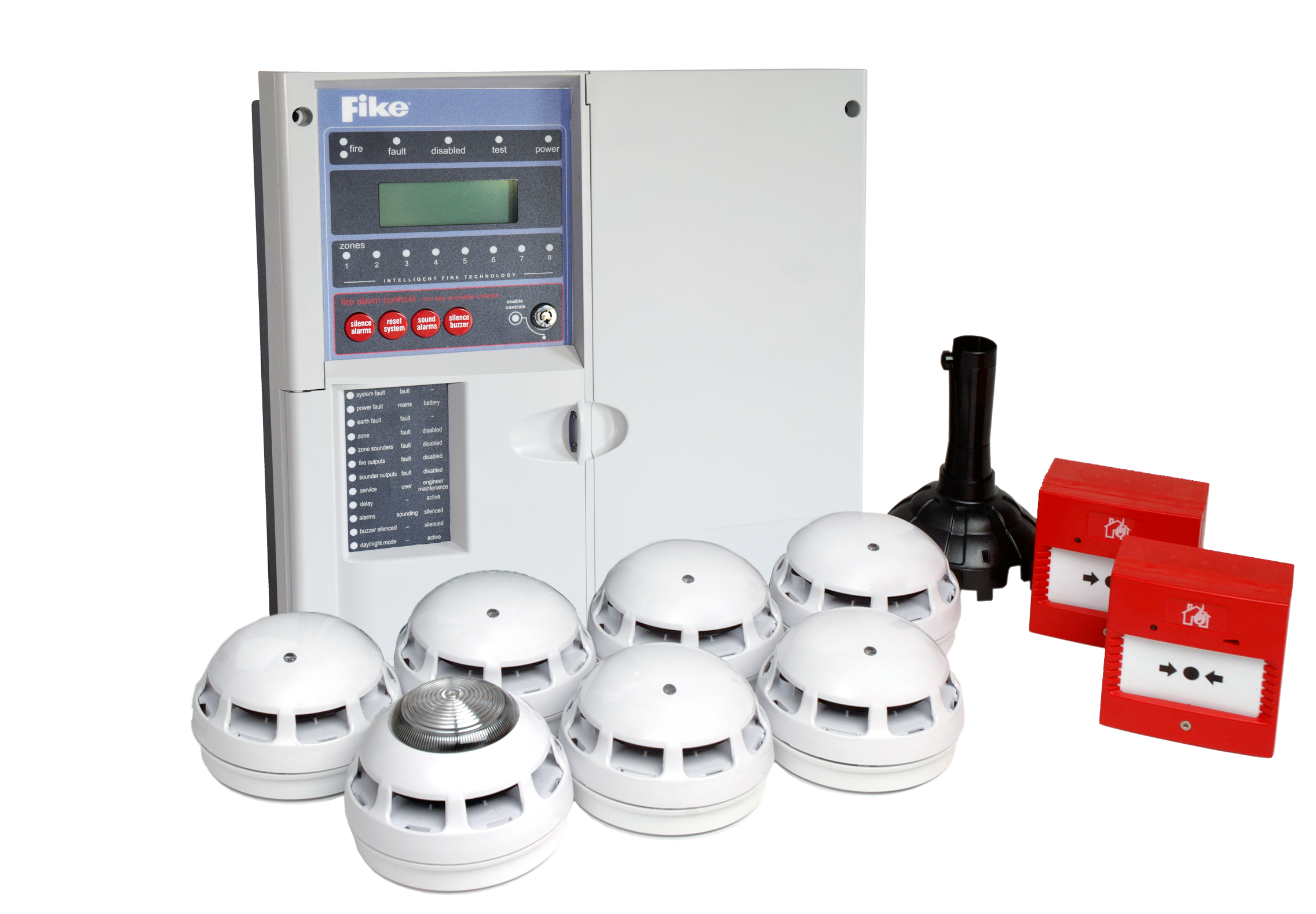 FIKE Fire Alarm Installation