Audio Visual Design & Install​
Our team at MDfx are specialists in Audio Visual design.
Our team at MDfx are specialists in Audio Visual design and integration of audio-visual systems in residential and commercial applications. From background music systems, to full blown home theatres, our team of experts in Audio Visual design are here to meet your specific needs. Utilising our staff's extensive experience, a wealth of knowledge within the industry and the support from our trusted suppliers, we are able to identify your specific needs and provide the most appropriate equipment when it comes to Audio Visual design.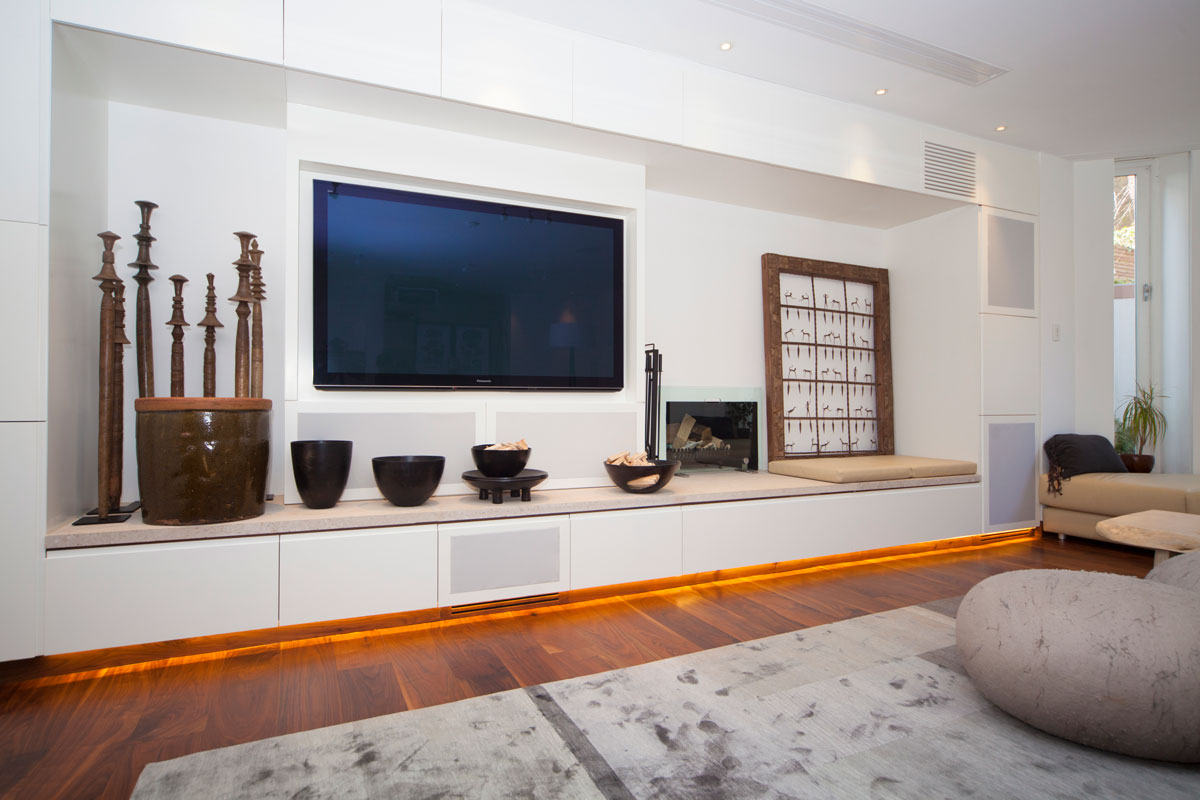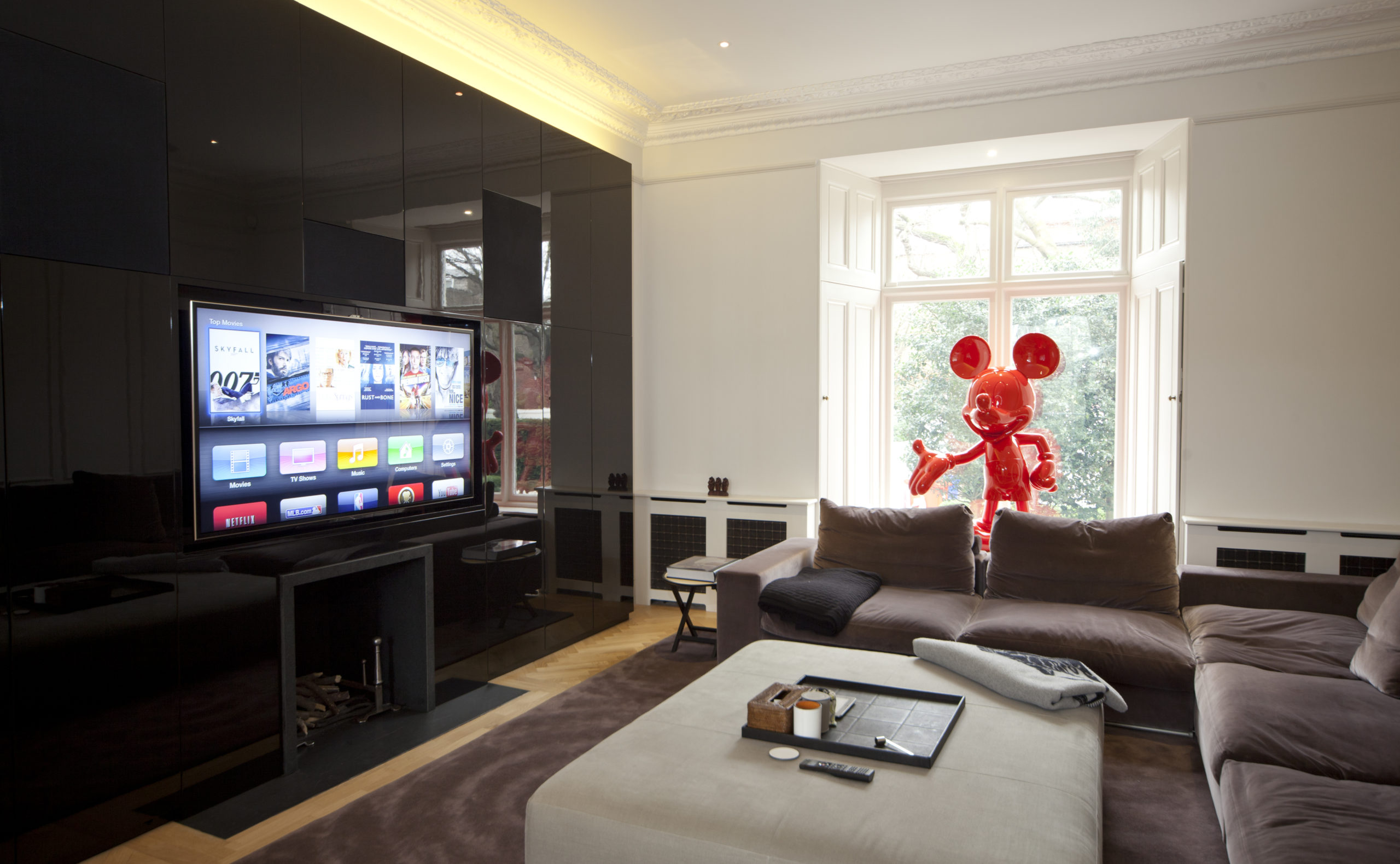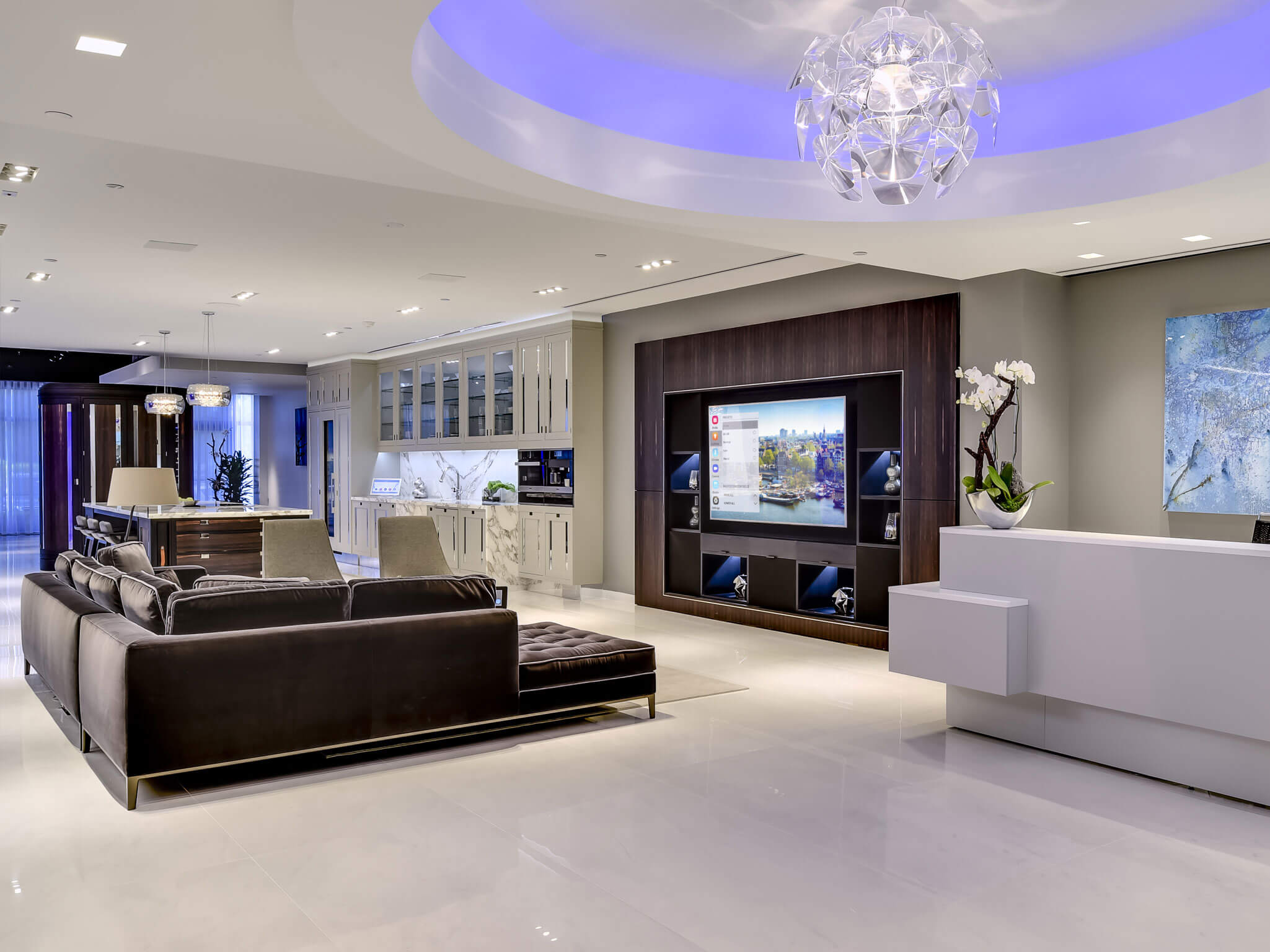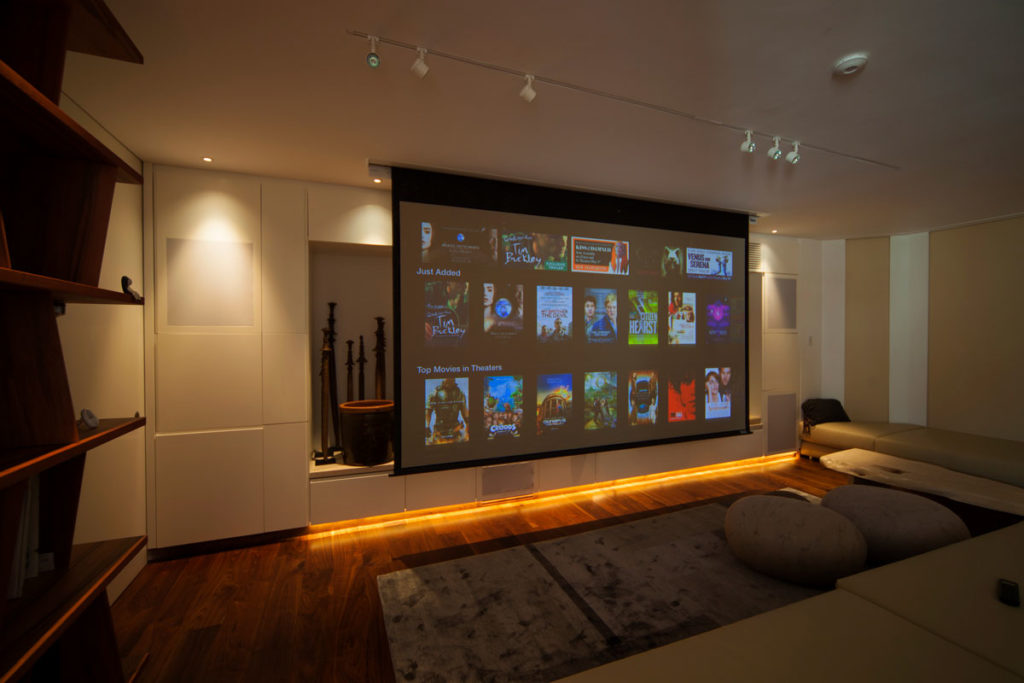 We design home cinemas to fit any room.
Our home cinema  room systems give a truly blockbuster experience in the comfort of your own home. Home cinema systems can come in many different forms. It might be a big wall-mounted screen in your living room with surround sound speakers, or a dedicated screen room complete with a projector and a popcorn dispenser. Whatever your choice, MDfx provides the technology and the planning you need to take your home-viewing experience to the next level.
Explore our Bespoke home Cinema pack here!
Smart Speaker Installation system for flawless home Audio