Sitting on hold is just plain boring.
Being on hold is just plain boring.
I think we've all been there at some point.

On hold.

To our favourite service providers.

Playing our favourite music.

Through pan pipes!

For what feels like hours.

That's after we've manged to get through their complicated automated phone service.

If you're like me, you've probably forgotten all the options by the time its your turn to participate.

We've lost interest.

Then you hold on for the automated message to repeat them to you.

During the whole process. You answer all sorts of security questions.

You enter your life's biography. Through the numeric options or voice prompts.

You jump the hurdles. You get through to a human, and guess what?

They ask you some of the same questions. Again.

The fact is. Most of our suppliers don't want to talk to us anymore.

They'd rather we solved our own issues and stopped wasting their valuable time.

They already have our business and often their focus is on capturing new business instead.

You click on contact us and it can takes you to other things, like frequently asked questions. They're hoping you answer your own stupid question and won't bother them.

Anyway. You persevere. 

There's a real voice at the other end.

"How can I help you today".

It's like music to your ears.

You start to explain.

They cut you short.

The voice says "You're through to the wrong department".

Your heart sinks.

You blame yourself. "I must have missed an option somewhere".

Then. Those magic words. "I'll just put you through".

Let the on hold music hell begin.

Will the issue ever get resolved?

In my experience.

Yes.

Sometimes quickly.

But most times… painfully.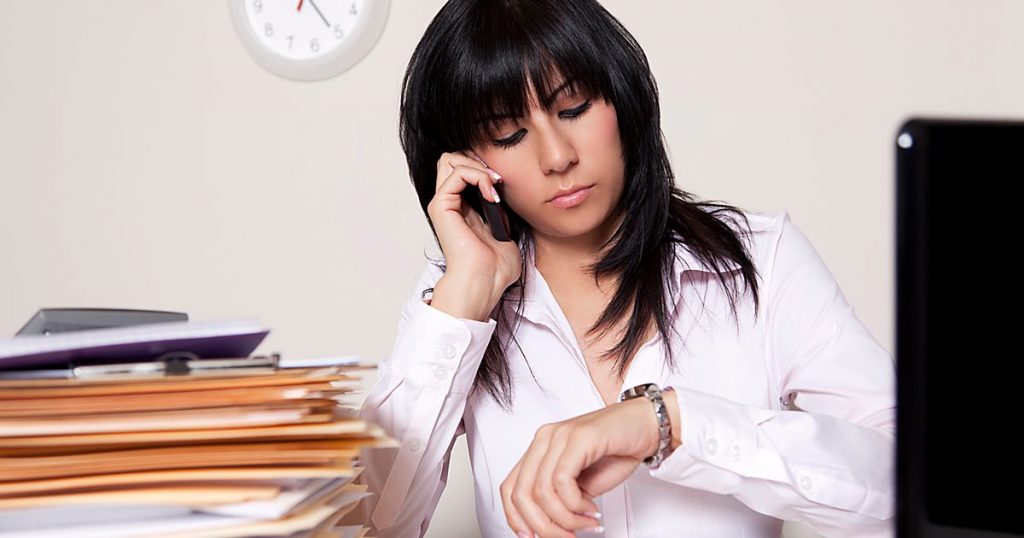 So what can we possibly do to help?
The truth is. In many cases, we can't.
However, if you have an MDfx Maintenance scheme in place, there are two types of supplier that we can help with. They are telephone/broadband providers and subscription based television services, such as Sky and Virgin media.
As part of our extended service, you can add us as an assistant to your accounts. Some suppliers are easier than others, but once you've got through that pain, you hand your technical issue to us to deal with.
You can then simply give us a call or drop us an email with your issue. We don't have a fancy automated system and you talk to a plain old fashioned human being.
We get in touch with the provider, jump through the hoops, endure the pan pipes, attend the property (if we need) and see it through to resolution.
While some suppliers will try to fool you with techno babble, we'll cut through all of that quickly, and in just about all cases we will get to the bottom of any issue more efficiently
There's no bouncing from you, to us, to them and back around. We just deal with it.
In between times. You just get on with the important stuff, and we update you once we're done.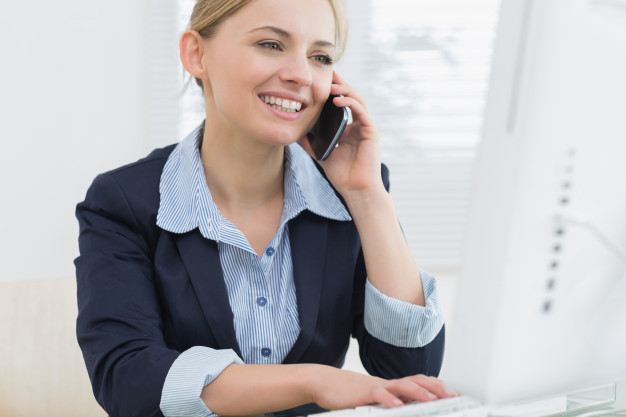 Sounds OK, but if that's not enough
We also have a great broadband partner.

They do things the old fashion way too, and answer the phone.

They deal with your issues without bouncing you from pillar to post (I've travelled the entire country on some calls).

Having them combined with our extended service makes resolving the issue quicker again.

If you decide to change across to them, its really simple to add us to your account.

Once that's done, they'll even keep us informed of the order process.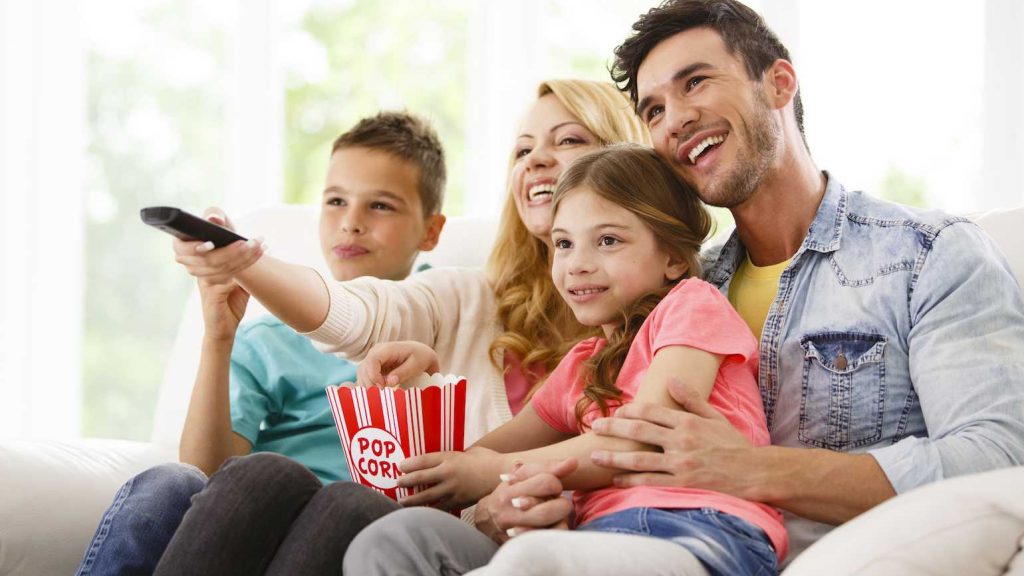 If you hate being on hold.
If you want to get back to the important things and would rather leave the bore to us, email support@mdfx.co.uk.
Send us your name, the property address, a number to call you on and some suitable times.

We'll be in touch to walk you through the process and welcome you to our extended service.