We love to keep up with all the latest smart technology trends to ensure we can provide comprehensive and up-to-date advice on how to create the best smart home for you. Here are some of our latest finds:
The ToneCase Fit Mounting System
We're excited to see the potential of the ToneCase Mounting System, designed to complement and conceal the Sonos Playbar. MDfx are dedicated to seamlessly integrating style, convenience and the latest smart technology- this Sonos Mounting System definitely accommodates that.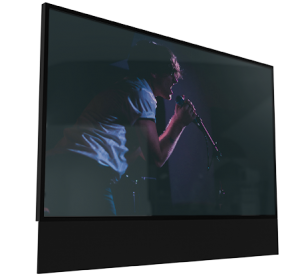 The Lifx Color 1000 Smart Bulb
With sixteen separate white-light settings, an easy to use app and a full colour wheel to pick the hue, we're very impressed with the Lifx Color 1000 Smart Bulb. Energy efficient and extremely versatile, we can see the huge potential of these bulbs to enhance the atmosphere of your smart home.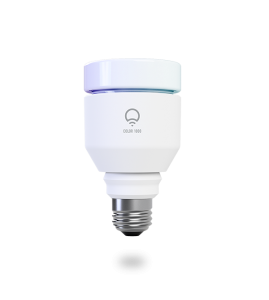 Ultra HD Blu Ray
Recently it has been frustrating that 4k content was not available for your 4K TV or projector- now you can actually use your telly the way it was intended! With incredible picture quality, a wider colour range and dramatic detail, home cinema will never be the same.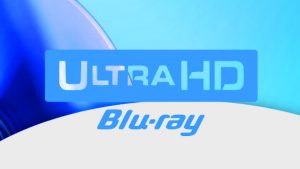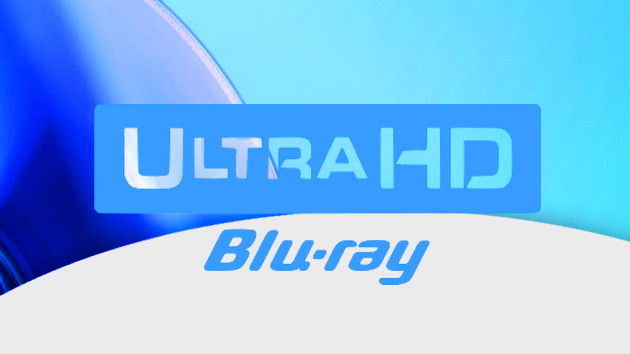 Inspired to start planning  some smart technology in your home? Get in touch on 01895 262600 or contact us online.