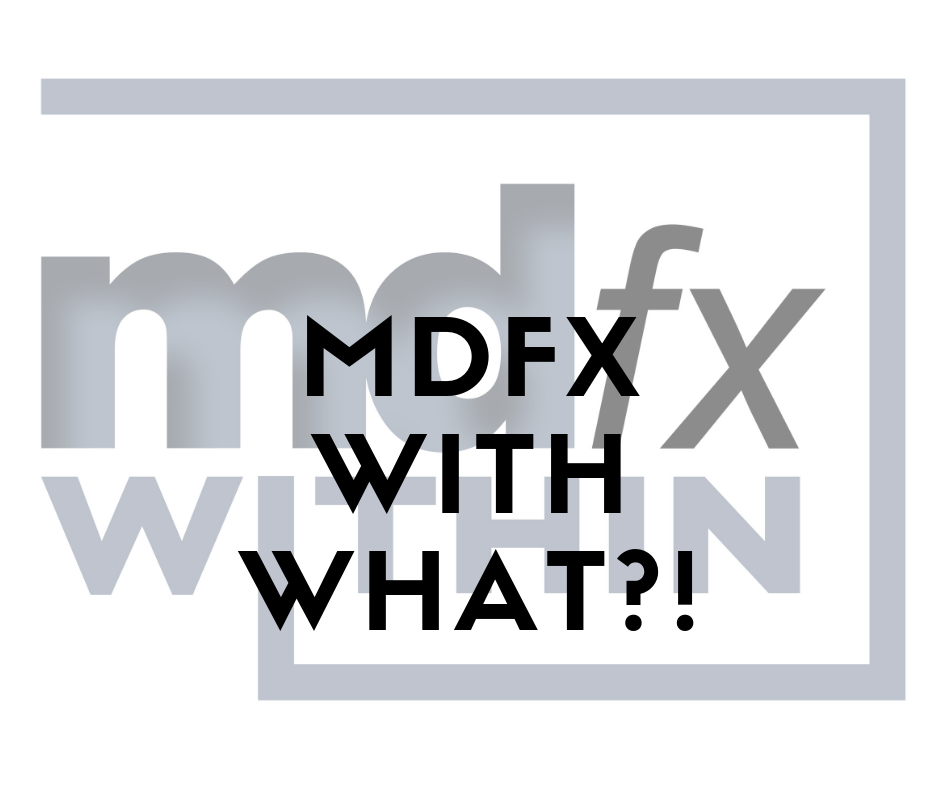 What's MDfx Within?!
In short, MDfx Within is our new logo.
You could also say that it's over 100 years of combined experience specifically in Smart Homes, Home Automation, AV, whatever you might call it. Time spent refining our design and build processes. Welcoming and taking on board the fantastic feedback many of you give us on a daily basis.
Creating some amazing Smart Homes, Offices and Hotels.

It's the trust you put into us to hand-pick devices. To source them, combine them, and provide an MDfx experience you know and love.

It's our love for transforming spaces into comfortable, efficient and mood-changing places to be.

It's about injecting spaces with fun, depth and emotion. Providing safety and security and giving quality time, in a time-starved world.
It's about the future. About an MDfx experience, we're busy building away in the background. Bringing new and exciting ways to enjoy the homes, offices and hotel spaces you love.
It's our guarantee that a space with MDfx Within is a convenient, easy to use, immersive and robust one.

What space doesn't deserve a little MDfx Within?
Otherwise, it's just another logo.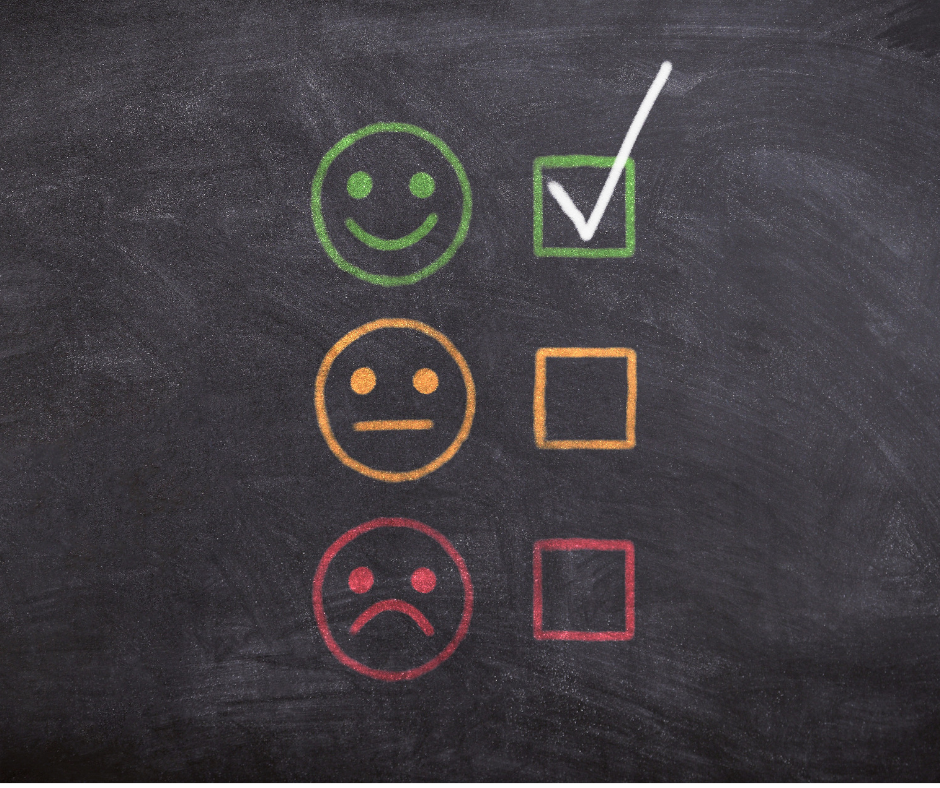 Service Reviews
We are always improving the MDfx experience. Please get in touch and give us your honest feedback. It's only from your feedback that we have been able to get where we are today. It's important that we get the wheels in motion to always provide the MDfx you want tomorrow.
Please drop us an email at support@mdfx.co.uk, and we'll be in touch to fix a convenient time to discuss.
Don't Forget To Follow Us (if you want to)
We're often asked what's the best way to stay up to date with what we're doing.

One is to stay subscribed to this newsletter, but we appreciate everyone gets bombarded with emails.

Another is through our social media accounts that you can dip in and out of when you want to. Like Facebook, Twitter and Instagram. We're always sharing new ideas, projects and products we're working with.

Please feel free to follow us by scrolling to the top of this page and following the links in the top right corner.